Home Blog Website Design Services 7 Web Design Inspirations by WebGuru
7 Web Design Inspirations by WebGuru
A collection of some of our outstanding creations…
Designing a website has emerged as one of the prospective tools of building a credible niche and gaining a strengthened presence in the web world. An interesting and appealing design stands as the major persuasion for your users/target audience on the web. To capture the attention of the users and retaining the same onto your site, it is essential to embrace a wonderful interplay between texts and graphics creating a visual experience of a kind. A site that is designed well prominently speaks about your company while highlighting your products/services to the world. Indeed, it stands as the best channel of developing an engagement and interaction with your users over a friendly interface.
Wondering about getting that perfect website design solution for your enterprise? Well, at WebGuru, we have just what you want. We offer wonderful website design packages that perfectly cater to your interest of having a website of your dreams. To help you come up with a creative and customized online avatar, we present some of our design marvels.
Take a tour of our artistic brilliance and indulge in the world of visual splendor. Do remember to share your valuable feedback ; your opinion is important to us !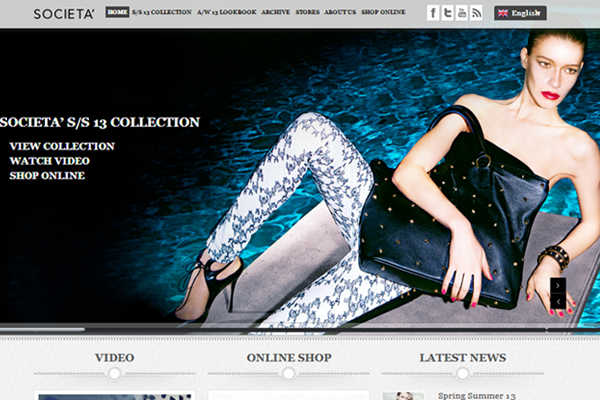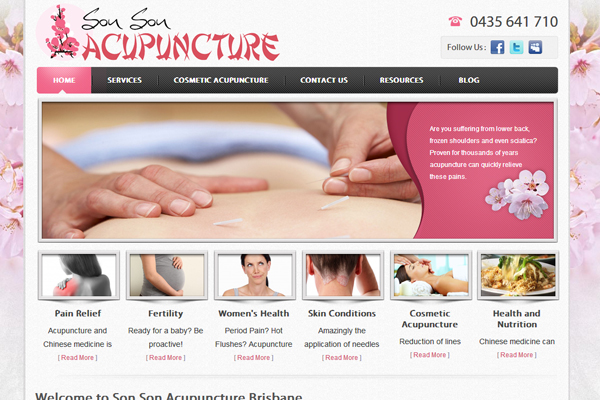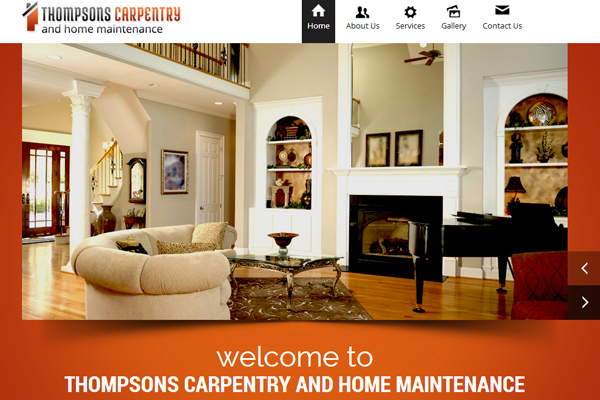 Print Studio