18 Jun / 2010
954 views
Email Newsletter Design: Taming The Success
Newsletter design is very much a part of an email marketing campaign. If it can be employed properly, it can yield great outcome that can go a long way to ensure a steady growth of your organization. Besides helping you to reach out to potential customers, email newsletter design can act as a vehicle of success. As it represents your company or your service to the recipients, you need to be a bit particular about its design. It should look good, convincing and should exude a sense of trust. Most importantly, it should be interesting and enjoyable to read. Here we are going to discuss some email newsletter design tips that may prove highly effective to add a boost to your ongoing email marketing campaign:
Showcase Your Strength: Newsletter is a place where you need to showcase your strength dexterously and with minute attention. It should not be too flashy type of thing and at the same time, it should not look ordinary at any cost. An ordinary of an newsletter can act as a dampener that can ruin all your chances to succeed in the cutthroat competitive market.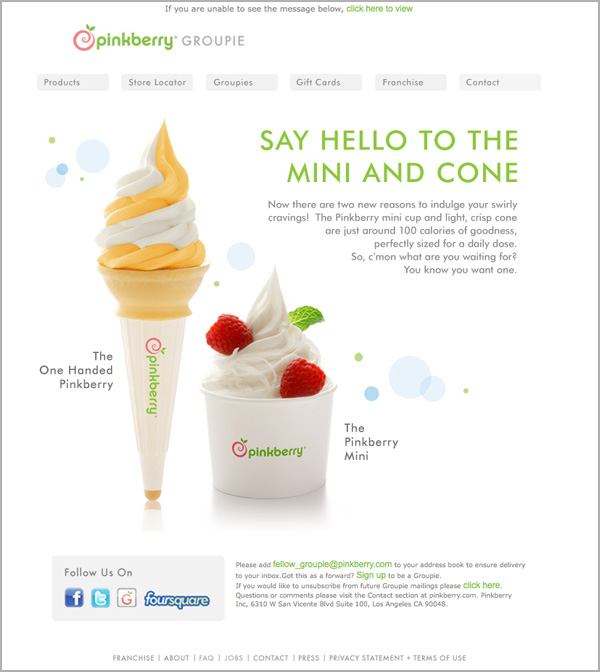 Be Bold: – You should not be too submissive while designing the interface of your email newsletter. To make it look great, you need to be a little creative. You can make experiment but that should not be at the cost of professionalism. You can use different colors to create an aesthetic appeal that can go a long way to arrest the attention of the viewers at the very first glance. This will make the viewers think twice before hitting the delete button.
Think About The Ads: – Adding ads haphazardly in a newsletter can have serious backlash at the end. However, if you have to use ads in your newsletter, you need to make it look really impressive. Make sure that the ad goes perfectly with the content; otherwise, it can lead to unnecessary confusion. The body of the newsletter should not look messy and try to keep it as clutter free as possible.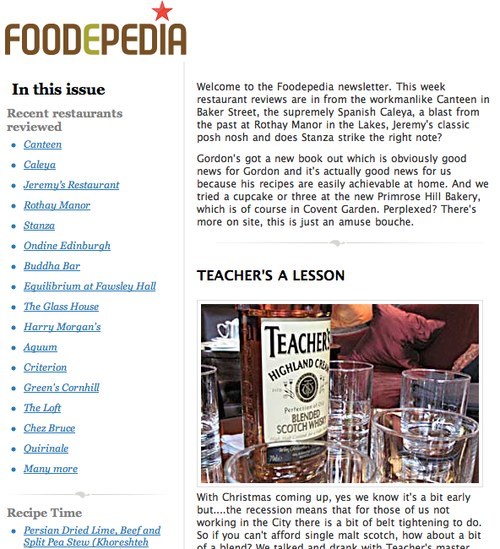 Use Tables: – Make your newsletter easy to scan because people love to skim through the content rather than reading it thoroughly. Therefore, you need to make your newsletter as presentable as possible. This format can come in handy to design newsletters with lengthy content.
Use of Images and Color: – What makes you click onto a newsletter? It might be anything that is visually stimulating or aesthetically appealing. Oftentimes, number can play an important role in drawing the attention of casual visitors. For example, a hoarding that shouts 49% discount on purchase of certain product or 10$ gift coupon on purchase is sure to seize your attention. The same rule is applicable to newsletter design industry.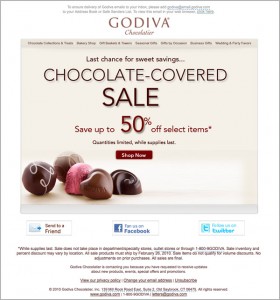 Forget About The Web: – You should not treat website design and email newsletter design equally. You need to understand these two are two different fields and therefore they deserve to be treated differently. Design of newsletter has to be pithy and succinct.