12 Mar / 2012
710 views
Intelligent Ways to Tweak Dynamic Website Design for Tablet Devices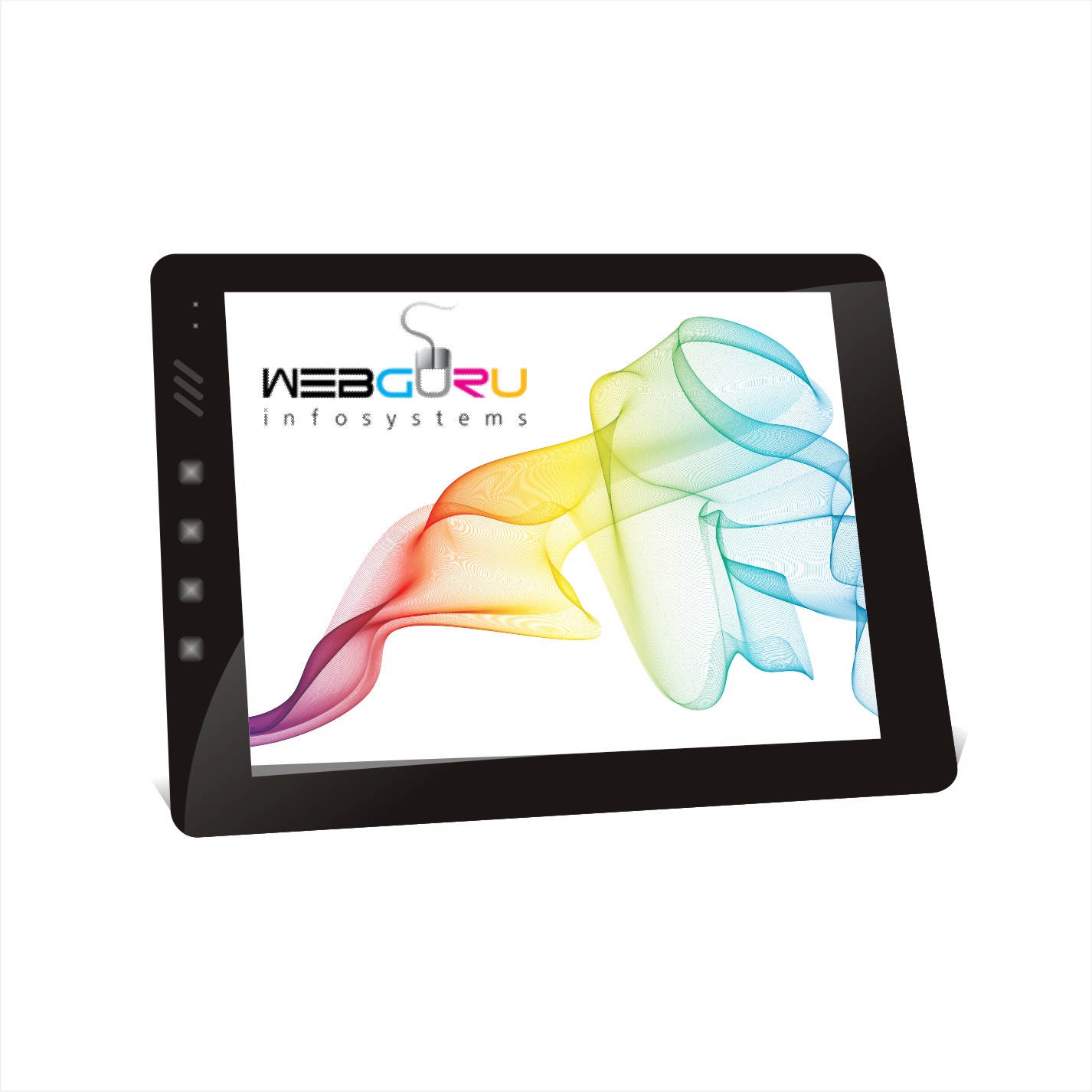 Smart phones had introduced the concept of mobile browsing few years back. However, it became popular with the launch of iPad last year. Though some people doubted about popularity of the tablet, its strong foothold in the mobile technology industry has managed to clear all doubts.
In 2010, tablet phones registered a sale of more than 20 million, with trade analysts declaring that this figure may increase more than 4 times within few years.
Tablet highlights the speed at which any mobile technology industry evolves. Even few years ago, designers had to consider selected browsers for incorporating dynamic website design in any site. However, with popularity of the concept of mobile browsing, designers find it quite challenging to build a site that looks attractive and is easy to use from any device.
We offer few tips that will help any designer to meet this challenge successfully.
Keep it Simple
The first step in designing a tablet-friendly website is to use only standards-compliant CSS and HTML. This means that ideally, you should avoid opting for technologies that demand extra browser plug ins.
If you are worried that using standards-compliant CSS exclusively would not allow you to experiment, let go of your fear. HTML5 offers an exciting range of features for building interactive media elements that complement both desktop as well as tablets.
Raise "The Fold"
"The fold" refers to the point of the website, where users need to scroll down the page to check more information. Therefore, most designers prefer to place critical information above the fold so that users can observe it, before leaving the site.
Earlier, people used to explore websites from desktops, thus allowing designers to understand the point where the fold falls and placing important information above this fold. However, with the popularity of tablets, people now explore Internet from devices with smaller screens. This has forced designers to raise the fold and scale designs so that users can view crucial elements comfortably.
Pay Attention to the Form
Form is an important aspect of business and e commerce sites. Incorporating poorly designed forms in websites can affect conversion rate drastically. This means that if you are planning to create a tablet-friendly website, paying special attention to the form is important.
Start by checking the form on a tablet. Consider issues, such as processing speed, unwanted fields or any other factor that could mess up the user experience.
Ensure that the Website can be Explored from Both Landscape or Portrait Position
As a web designer, it is critical to remember that most tablet devices possess an in-built accelerometer. More specifically, this means that the owner can hold the tablet in landscape or portrait position or can even switch between the options.
Therefore, apart from designing a website that appears good in any screen size or resolution, considering various orientations is important as well. The best way to stay on the safe side is check the site from different orientations. Also, make sure that the user can check critical information, without swiping from one orientation to the other.
Pay attention to these strategies for developing a tablet-friendly website. Though these tips are mainly aimed at websites, you can also consider them for blog customization. If you require a team of designers for helping you in this project, getting in touch with a reputed website design company can be a great idea.