31 Dec / 2013
755 views
Warmest Greetings for a Happy New Year!
As another year ends and a new one starts, bringing with it all the high hopes and aspirations for the world, WebGuru wishes you all a very happy and prosperous 2014. Hoping that all your dreams and hopes come true in the new year!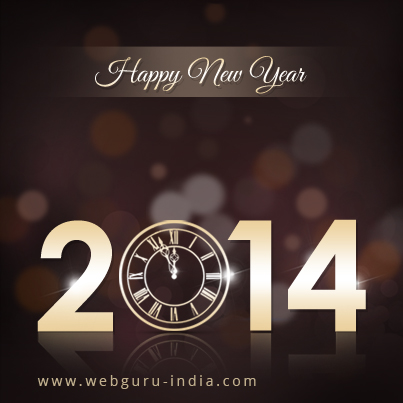 Enjoy and welcome the new year in style!