When companies think about developing a website, they consider various aspects of web development, such as design, website programming, hosting, maintenance etc. and look for a value-for-money solution. Deciding the layout design and finding a hosting service provider is not that tough, but what about programming language? Which language is perfect for any small or large web project?
Though there are several popular web programming languages available in the market, PHP is the ideal choice for any web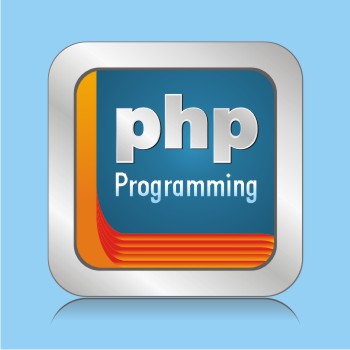 development project. It is flexible, developer- friendly and resourceful. Most importantly, with the help of PHP programming, you can design a user-friendly website or application and serve your customers efficiently.
PHP is an open-source, free, server-side scripting language. The coding pattern is easily understandable and it works on a variety of operating systems such as Windows, Linux and Unix.
PHP has grown exponentially in the past few years and has made a web developer's job simpler. For instance, you can now develop large and small websites, CRM solutions, e-commerce shopping carts, informative forums, chatting platforms, community websites etc. with the help of PHP. A dynamic website refreshes its web pages automatically and offers updated content. Using this language, you can develop a dynamic business website comfortably.
PHP data management system is also pretty simple. Web programmers can easily store data, create cookies and calculate the number of viewers by cookies and sessions. PHP has its own memory and stores important data in it, reducing pressure on servers and increases processing speed.
PHP can run multimedia files quite easily as well.Code is executed by the server and therefore, it does not require any additional plug-in support for multimedia files. If you want to develop a PHP application, use a popular framework like, CodeIgniter, Zend to reduce work pressure.
Every company has a fixed budget for their corporate web project and if you don't have thousands of dollars, then PHP is your 'knight in shining armor'. It has all the features you need, with the none of the cost you'd want to bear. Even associated necessary software like MySQL, Text Editors and Apache Server are completely free. It gives you the same output for any paid web programming language, but saves your web development costs.