Home Blog Blog Customization 4 Latest Blog Design Trends For Aspiring and Addicted Bloggers
4 Latest Blog Design Trends For Aspiring and Addicted Bloggers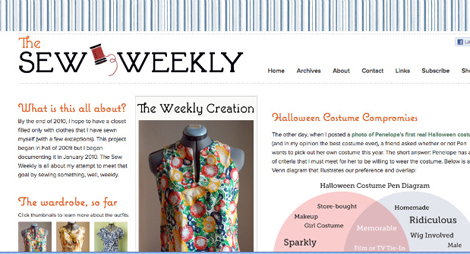 Blog is probably the most happening platform in the virtual world since millions of people are using this platform for posting news, articles, pictures and many more interesting stuffs. So, there is no wonder that tons of blog design trends are out there and all of them are trying their level best to grab the attention of the readers. Blogs have definitely graduated from being a mere medium of publishing fresh articles to something highly interesting and engaging. It is fast emerging out as one of the best platforms to promote products and service in a different way. Now, in order to make your blog look unique, fresh and engaging, you need to make sure that you are familiar with four fantastic blog design trends otherwise, your blog may starts loosing the favor of your loyal followers:
Use Different Fonts: –
There are many people, who use to judge a website entirely by its fonts and in that case, you need to be a little cautious while using the good old Ariel Font in your blog. Though it is perfectly sane to use Ariel, it may make your blog look almost the same with another blog with the same theme at the first look. To make your blog look impressive and interesting, you need to try out different fonts from your repository until you find the perfect combination. You can two or more fonts, but you need to make sure that it is not going to have any impact on its readability. Use of less common fonts can make your blog look different.
Complex Layouts: –
Blog designers are now pushing the boundaries of website design by introducing as many changes in their blogs as possible. To give their blogs a fresh new look, designers are furthering their experiments with the colors, structures and even with the layouts of their blogs. But currently the most dominating trend in blog website design industry is magazine style layout. Magazine layout sports a different flavor and comes with multiple columns that allow a blogger to feature his/her posts in the home page. However, if you are hell bent on posting on a single topic, you can manage with a blog with singular column.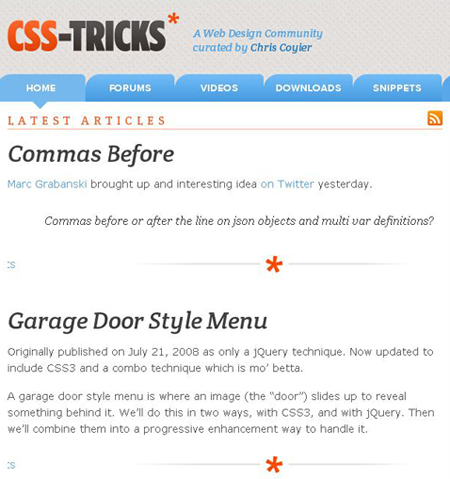 Use of White Space: –
The trend of using white space has become a rage among blog designers. Since people use to shy away from clumsy looking blogs, designers are trying to keep a blog as simple and as straightforward as possible. You need to bid adieu to unwanted graphical elements and try to add as much white space in your blog as possible. By adding white space, you can bring more focus on some other important elements.
Adding Some Social Icons and Widgets: Try to add some social icons in your blogs like retweet buttons, facebook like button and other similar icons so that visitors can spread your message far and wide.