The difference is slowly fading away, as the two worlds – SEO and Web Design are gradually getting merged, and thereby setting a new trend. No doubt, it is terrific news for SEO professionals, but at the same time, it is giving website designers sleepless nights, as they will have to work their fingers to the bone to make a website both search engine friendly and user friendly. Here we are going to share some popular tactics that you can employ to increase online visibility of your website without making any kind of compromise on the graphical front:
Sparing Use of Call To action: – There is no point in making your visitors confused with an overwhelming number of Call-to-Action buttons or texts. This is ridiculous and it does not serve any useful purpose. You can check out some famous websites such as reuters.com or nytimes.com as reference. They use it at the end of articles and the result is satisfying.
This is a good tactic for increasing the number of page views, and if the Lady Luck favors you, conversion rate can shot up significantly.
Design that Connects: – As a designer, your sole objective is to strike a perfect note with the viewers. Do not try to sing a different tune, as visitors may not find your design interesting. If you can somehow manage to get connected to your targeted visitors, chances are that they may link back to you or spread your message. In short, give your visitors reason to spend some quality time on your website.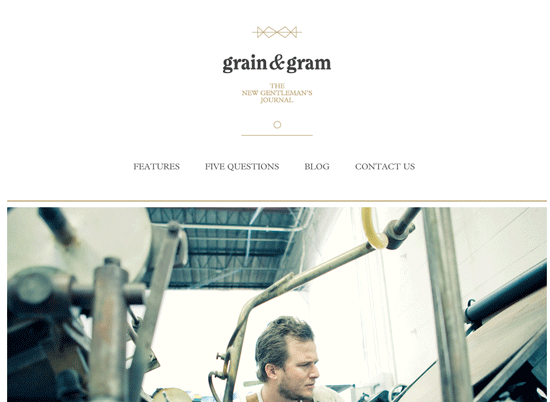 Creative and Search Engine Friendly: – Probably you have experienced this thing hundreds of time while browsing net. Sometimes, you just chanced on a website that looks truly impressive but with almost zero search engine visibility. However, thankfully, these websites are fast becoming things of past as a new breed of websites has born, and they are all equally impressive and search engine friendly.
User Badges: – If you wish to encourage visitor interaction in your website, you can let your visitors use badge or you can dole out some points. It will definitely inspire them to spread your message far and wide. By encouraging participation, you can give your brand presence a boost.
The Animated HTML Multiheader: – Use of multiheader is fast becoming a rage in the website design industry. It helps you to feature different things in the home page and it is compelling too. Just make sure that all the headers are visible to search engine. Why should you use multi-headers? Well, the reasons are obvious. It comes with two-fold benefits. Firstly, you need not have to concentrate on other internal pages for communicating your message to your targeted audience. Secondly, if people start linking to you, your home will get the maximum number of linkback.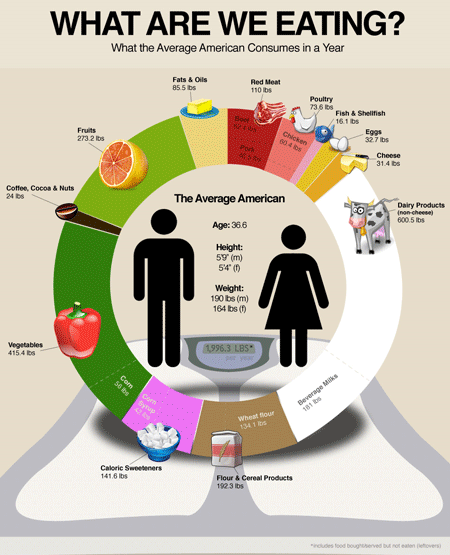 Use of Infographics: – This is another trend that is smeared in controversy. Some people lauded it and some lambasted it. The good thing about Infographics is that, it can make your website look truly different. It might help you to get some natural links but you cannot deny the fact that it is not an ideal practice from search engine's point of view.