09 Dec / 2010
706 views
6 Mac Apps That Can Make Your Tryst With Website Design A Smooth Journey
Mac Os is usually known for its simplicity and high level of performance but still at certain point of time, you will realize that you need some external tools for facilitating some repetitive tasks. Since website design is a highly creative and complex task, you need to have a complete collection of website design tools so that you can lead an uncomplicated life. Here in this section, we are going to list some cool Mac Apps that you can find truly useful:
Hit list: – This is a refined Mac application that can help you uncomplicate your design career to a great extent. It is a simple and sophisticated application that lets you manage the daily chaos of modern life. With it, you can plan or forget things. Managing this tool is as simple as writing something on a piece of paper.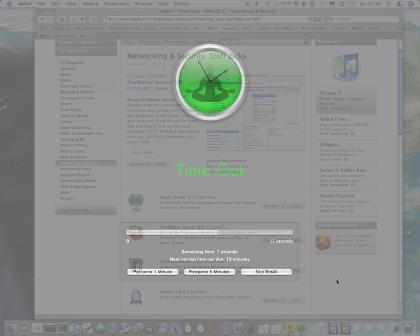 Time out: – As you are into a creative field, you need to take breaks from your desk time to time to keep your creative juice flowing. There is no point in spending hours on desk if you fail to produce anything creative. "Time Out" is a useful tool that will remind you to take break on regular basis so that you would not have to struggle with stiff neck, backache etc. It comes with two kinds of breaks – Normal break and Micro break.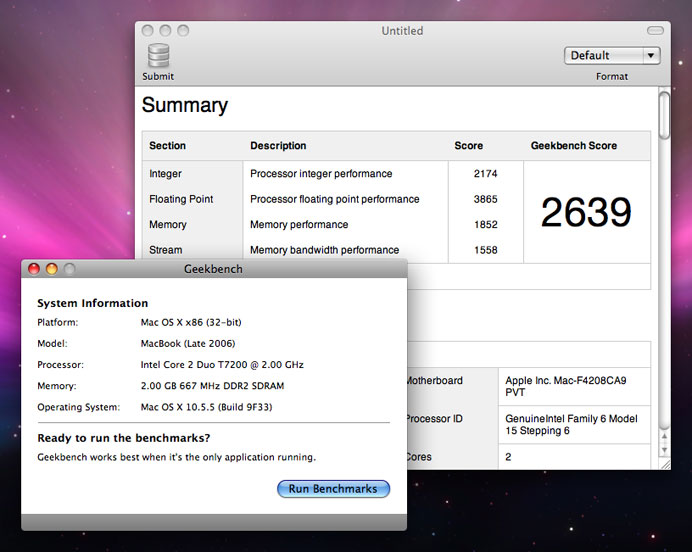 Geekbench: – With this Mac Application, you will be able to measure memory performance and speed of the processor accurately and quickly. It is easy to operate and it is mainly developed to make benchmarks easy to run.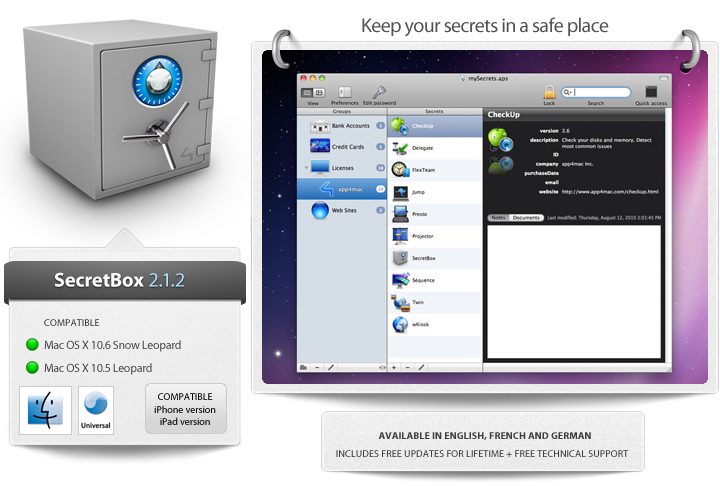 Secretbox: – If you are running short of places to keep your secrets intact, you should not miss this amazing Mac Application. It comes equipped with a simple interface where you can store SSN numbers, Passwords, Credit Card details etc without caring a fig for anything else on earth. You will have complete control over data, which is certainly an added advantage of this tool.
Crossover: – CrossOver Mac is easy to install and with it, you can install different games on your Mac. It comes with single click interface and that means, you are less likely to face any trouble while installing this powerful Mac Application.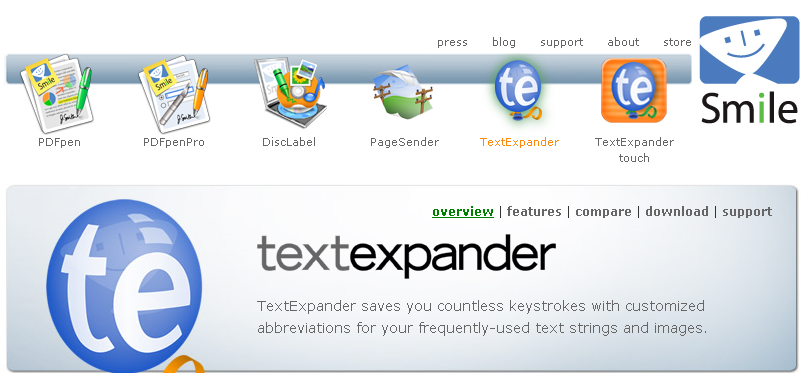 Textexpander: – If you are tired of typing the same thing over and over again, TextExpander is the best tool that you should not ignore. It comes with customized abbreviations for frequently-used text strings. Whenever you type an abbreviation, this tool will expand it automatically.