Lets face it. Flash sites are heavy and they take time to load all its content that may include sound, animation, text, video and so on and that simply means, it requires a good deal of patience from the viewers. However, it is your moral responsibility to inform the visitors how much time is actually left to get the website design components loaded completely. Previously, website designers usually feature a clock or something of that kind to inform the readers but time has changed and so are the visitors. Visitors are no longer interested in watching a watch clicking. They are now looking for something more interesting and engaging. And the only way, you will be able to make intro of your website interesting is by adding a fascinating flash preloaders that are powerful enough to give your flash site a facelift.
Do They Serve Any Purpose: Yes of course. Besides adding a startling visual twist to your flash website, they serve an aesthetic purpose. If you can make it look interesting, it quells the urge of closing the window and this is exactly what you need the most. Use of growing bar, percentage value or incrementing counters are passé. You need to make it look different so that viewers do not lose their focus while your site is getting loaded in the background. A boring look of flash preloader can serve as a deathbed to your marketing campaign.
Now, if you are running short of creative ideas, just check out some of the best flash preloaders to get some creative nourishment:
Water Filling Flash Preloader: – The approach is mind blowing. Though the concept though not novel, it is still good enough to keep the viewers engaged by creating a suspense. The structure of the design is something to take note of.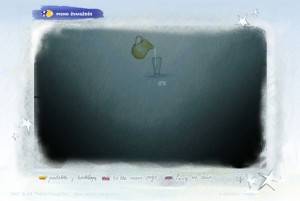 A Smooth Flash Preloader: This flash preloader is mainly aimed at its consumers who are looking forward to healthily nutritious collections of smoothies. This flash preloader goes perfectly with the theme and the animation is good enough for retaining the interest of the viewers.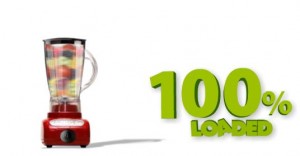 Flash Preloader With Numbers: – This preloader is starkly different from the rest of other of its clan since its numbers do not give any ideal of the loading time but the animation is dame good to keep you hooked on to it until the very end. The cleaver use of numbers is the in thing of this animation that you can hardly ignore.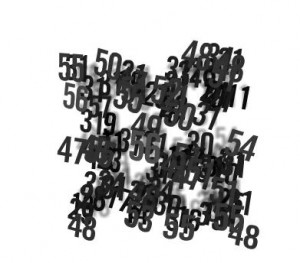 Flash Preloader With A Smile: – Say hello to happiness with this amazingly designed flash preloader that will certainly give enough reasons to smile. Though it takes time, it really worth it. It does not have any grand animation and it mainly rides on its simple message and interface which is a good riddance from the others clumsy and over-crowded flash preloaders.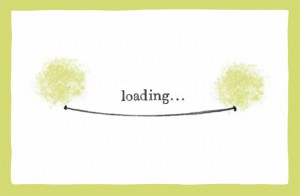 Simplicity At Its Best: This is what you may term as super simple. However, we found it too simple to keep the attention of the viewers for a long. We believe that this flash preloader is seriously lacking a creative touch.