Home Blog Ecommerce Website Development Collection of Creative Ecommerce Website Designs, Samples and Examples
Collection of Creative Ecommerce Website Designs, Samples and Examples
You client has asked you to design an ecommerce website that looks professional yet highly creative. This is certainly a riddle itself. How can you make an ecommerce website design look professional and at the same time creative? Designing an ecommerce website has certain principles and among them, the most prominent are:
It should feature the products first.
It should look highly profession.
It should urge the visitors to buy and not to explore more about the website.
There should be less importance on content.
Use of punch lines.
Easy Navigation.
Payment option.
But now this long list of dos and don'ts would not come to any help as it is going to increase your pain. If you are asked to maintain all the characteristics of ecommerce website design and to give it creative touches at the same time, you will definitely find it overwhelmingly difficult. Now cracking this complex problem is not an easy affair by any means and therefore, the only thing that you can do is take some inspiration from external sources. So, here it goes: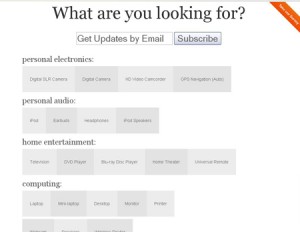 Kallow: Its message goes as simple as it could be. Design is utterly simple and there is not a single shred of complexity as far as its structure or its design is concerned. Subscription button is glaring in the middle and it tempts you to get subscribed. What's more can you expect from an ecommerce website?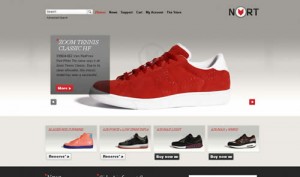 Nort Berlin: This ecommerce website is one of those few websites that oozes out a sense of confidence and strength through its awe-inspiring appearance. The appeal and the concept are both quite clear and innovative.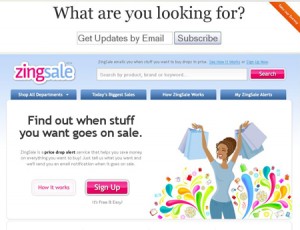 ZingSale: – It is a brilliant example of what an ideal shopping cart would look like. With a provoking title and two call-to-action buttons, this website is having a good time. Search option is glowing at the header but the logo is not so impressive.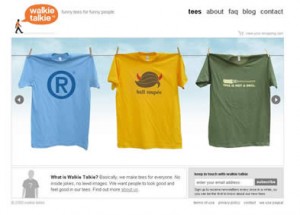 Walkietalkietees: With an out of the box design and a different structure, Walkietalkietees is sure to give visitors a pleasant shock. Though the message is quite clear, the approach is certainly novel and unique.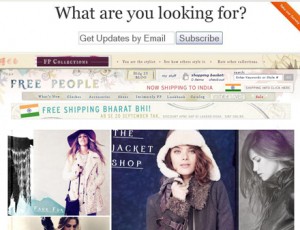 Freepeople: Emphasize is given on the images but there are option to check some cool products if you wish so. With a grungy and different look, this website is sure to ask your attention.