02 Jun / 2010
723 views
Coming Soon Page Design: What Purpose Do They Serve?
Coming Soon Page does not necessarily mean that you have to feature icons of some working people or under-construction sign there. You can make it a little bit interesting to increase the level of anticipation of the viewers that can help you to hook your visitors to your under construction website for a few seconds more. From the search engine's point of view, a "Coming Soon Page" is considered as an unwanted appendage that can have detrimental effects on its overall web presence. But if you refuse to budge, you need to make your "Coming Soon Page" as interesting as possible.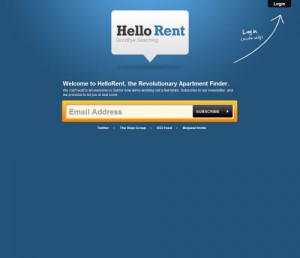 Majority of Coming Soon Pages do not flaunt any magnificent design, and the reason is the apathy of the designers and they have good reasons to be. A minimalist and simple structure of website design is all you likely to have in a Coming Soon Page. Designers do not give much attention because they feel it is fruitless to do so, since this page will be replaced by the final design sooner or later. But if you are a bit particular about your visitors retention policy, you need to give it a second thought. Here are some issues that you need to give utmost attention if you want to add glamour and glitz to the launching ceremony of your website:
Market Your Product: – As you can not live a half backed website, you are sure to lose some business queries. Now, the best thing that you can do is to make your Coming Soon Page a viable medium of business communication by virtue of which you will be able to keep your business going. However, the design of the Coming Soon Page has to be interesting, engaging, elegant and persuasive otherwise, you will never be able to encourage your visitors to take a sneak peek at your products.
Encourage Beta Testing: – By encouraging your visitors to take part in the beta testing, you will be able to win the trust of your visitors that might translate into revenues later on. This strategy can prove immensely effective for those websites that are offering web-based applications.
Add Profile of Social Networking Sites: – As Coming Soon Page usually does not contain any useful information about the products or the company, you can add social networking profile of your company that will definitely help your visitors to get regular updates about your company in the meantime. You can profiles of Facebook, Twitter, Linkedin etc that will definitely help your visitors a lot to get in touch with your easily.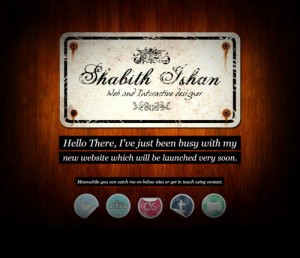 Encourage Subscription: – Getting your visitors subscribed is certainly one of the few marketing concepts that everyone like to utilize. Besides increasing the chances of getting regular visitors, it can add mileage to your marketing campaign. However, the subscription section has to be designed meticulously and it should look impressive otherwise, visitors will never get subscribed to your newsletter.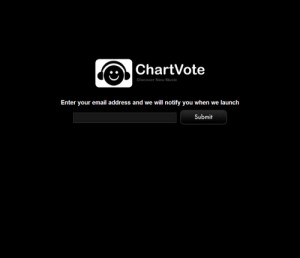 Add Contact Detail: – A Coming Soon Page without any contact detail is like a ship with any direction. Email Ids, phone number, location of your company should be placed properly and esthetically if you want to taste success in your marketing campaign.
Coming Soon Page should be treated at par with main site design. It should dictate why it is there and should lay out reasons why visitors should take their time to have a look at it.