28 Dec / 2010
1,508 views
Display Typography Inspiration and Best Examples
Picture is more powerful and expressive than thousand words put together. It can display emotion and can connect you precisely to your targeted audience through a powerful visual medium. Display typography is basically a rare combination of pure art and advertisement concept. Here pictures are made up of words, sometimes thousands of words and the outcome is undoubtedly impressive. The main objective of display typography is to establish a firm relationship between words and images to make an indelible mark on the minds of the people.
Display typography has recently emerged as a powerful advertisement tool, as it can help attract the attention of the viewers instantly. However, you need to make sure that the finished product is interesting and engaging, otherwise you will find it really hard to get connected to your targeted visitors.
Amnesty International Ad: – Brilliant concept and it is powerful enough to unsettle you. This typography depicts the horror of losing a leg in land mine blast. It urges the viewers to raise their voice and fight for a complete ban on land mines.
Cola Cola: – This typography does not come with a visual gimmick. It is quite straightforward and the purpose is to arrest the attention of the viewers.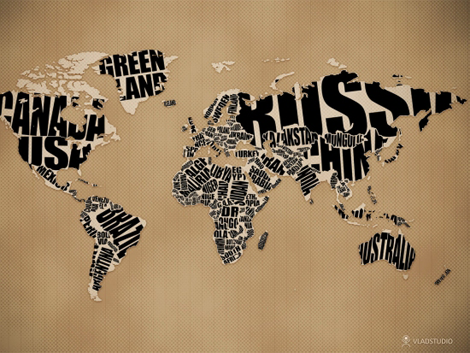 Typographic World Map: – What's interesting about this typography is that the shape of each of each country is represented by its name. It looks like newspaper cutout and the bold use of text is hard to ignore.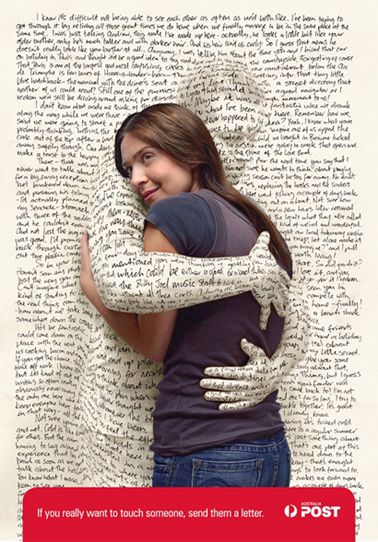 Australia Post Ad: – This is one of the most inspiring examples of display typography. It expresses the idea that word makes the best platform to get your message conveyed to someone very special.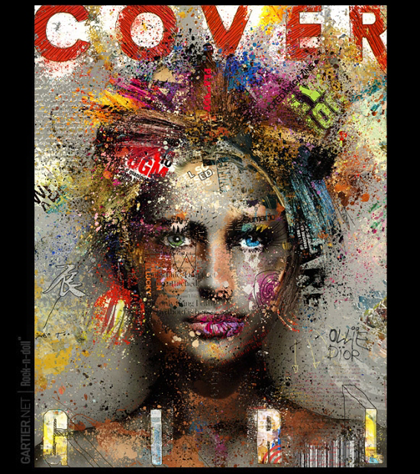 Cover Girl: – Use of bright colors and fancy fonts has helped typography stands out from the rest.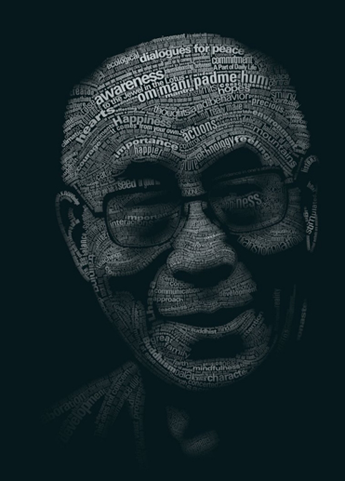 Tribute to the Dalai Lama: – This was mainly done as a study project. It is a serious attempt to represent Dalai Lama by incorporating some of his speeches as far as possible.