WordPress, the name instantly rings a bell on your head. Isn't it? WordPress has been dominating the CMS market over quite a long period of time and things are getting even better. The latest version of WordPress 4.0 (nicknamed 'Benny') was released recently that comes available with more around 250+ improvements. This blog discusses some of the new features introduced and how it can help the users towards creating effective websites.
Well-Optimized Media Manager
Managing media becomes a lot easier with the new version of WordPress. The improvements made by the WordPress development team now allows users to filter media files based on the media types uploaded. Apart from that, after clicking on a media file, users now have the ability to navigate between the arrow navigation and items.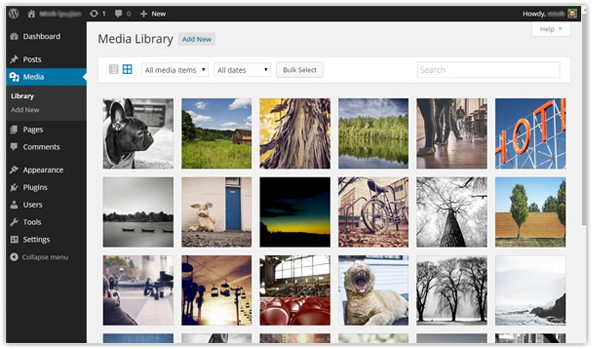 Addition of New Languages
The new version of WordPress 4.0 now provides the opportunity to users to choose their preferred language for installation which wasn't available before. The WordPress team felt that this would prove to be a useful addition as nearly twenty percent of blogs that are hosted on WordPress.com uses a different language other than English.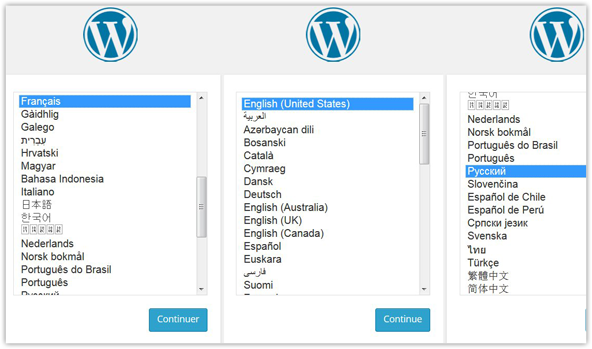 Embedding Videos Becomes a Lot Easier
When it comes to custom WordPress website development, a major difficulty faced by users is that they are unable to view videos from visual editor. However, that issue has been taken care of in the latest WordPress version 4.0.
Users are now only required to paste the video URL (YouTube or Vimeo) on a new line and the preview will appear within the visual editor. Thus, it saves a lot of time and effort to write on the videos.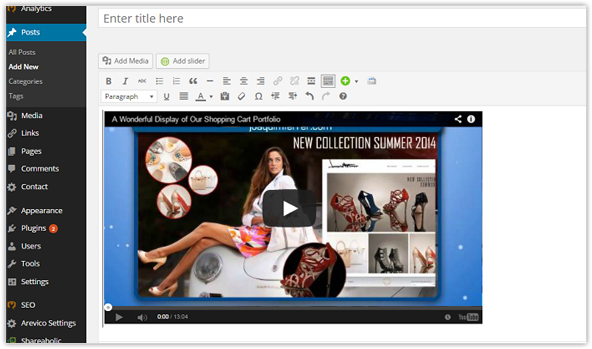 Emphasizing on Content
Editing as well as writing content for the website is expected to get a lot easier with the sticky formatting tool bar of WordPress 4.0. Companies and individuals providing content management system solutions will benefit a lot from this feature, saving their precious time.
Unlike, the days of the past where the content had to be pasted as plain text, the new WordPress version allows users to directly paste the content from MS Word. The best part is that, the toolbar stays static and formatting bar is available at all times.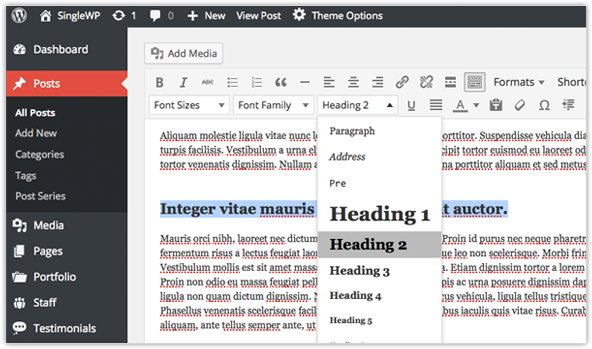 Easy Searching and Installation of Plug-ins
People all over the world prefer this WordPress simply because of the fact that, customizing this CMS is as easy as it sounds. Well, the WordPress team has taken further steps to enhance the experience of the users by providing easier ways of searching and installing plug-ins.
Users can now list plug-ins in grid form, that too with useful information like user reviews, descriptions, compatibility information and release dates. This enhancement is surely going to add to the overall experience of the users.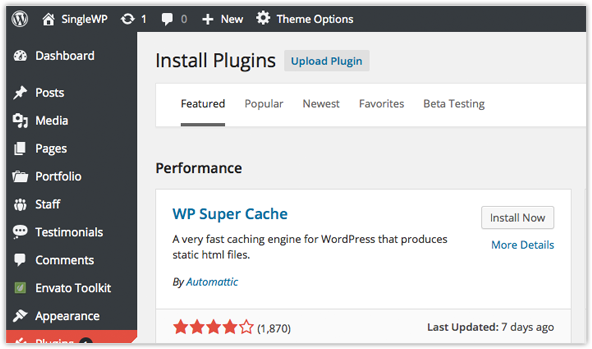 Conclusion
It is quite evident that WordPress 4.0 focuses more on consolidating existing features instead of introducing a host of new features. Thus, the attention of the WordPress team is more towards creating a better user experience.
The enhanced features will surely affect everyday use of WordPress in a positive manner and help users to carry out their desired tasks in a more efficient and easy way.