13 Jan / 2011
1,993 views
Gaming Website Design: Inspiration and Examples
It is the aim of every designer to make his website design distinctively innovative so that it stands out among others effortlessly. A 'creative challenge' for all designers, online gaming websites has made it big in the web market with a steady increase in its number of users. Quite different from regular commercial website designs, gaming website demands for an in-depth knowledge about various dynamic effects and styles that help add an 'WOW' factor to the site. Here we bring for you some incredible gaming website designs that are sure to inspire you: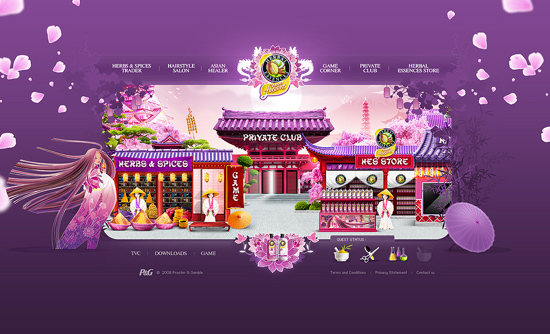 Herbal Essences Arabia: Done in shades of indigo as background hue, this website displays a soothing presence that takes you for a journey through Far East street bazaar. An excellent combination of animation, illustration and beautifully crafted graphics keeps the design simple yet uniquely eye catchy.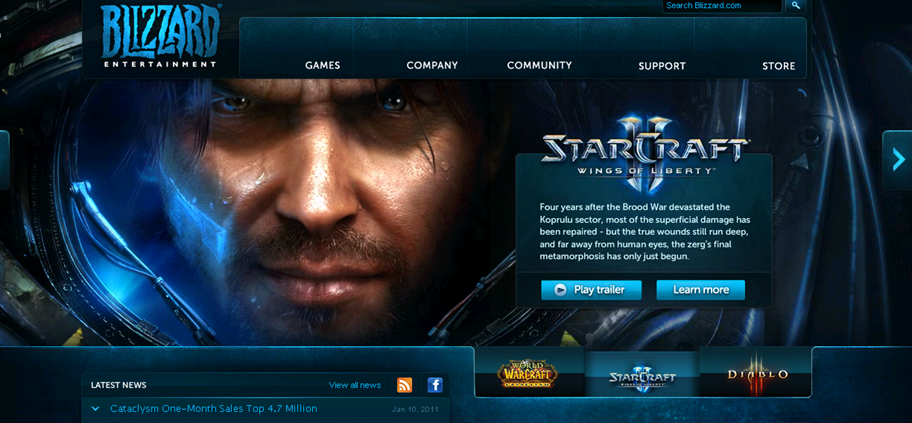 Blizzard Entertainment: This is a great gaming website for all gamers who love to indulge in some sparkling courageous acts. An action filled treat to try out, the design of this website has a mystic and power pack effect that is sure to have users adhered in their place for long.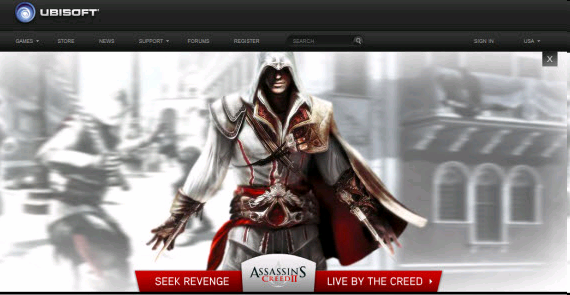 Ubisoft: The subtle background design with complete highlight on the protagonist of the game makes the best part of this website that attracts visitor's interest instantly. This website is another power-packed game that takes you for a ride through the mystic world of action, challenge and achievement.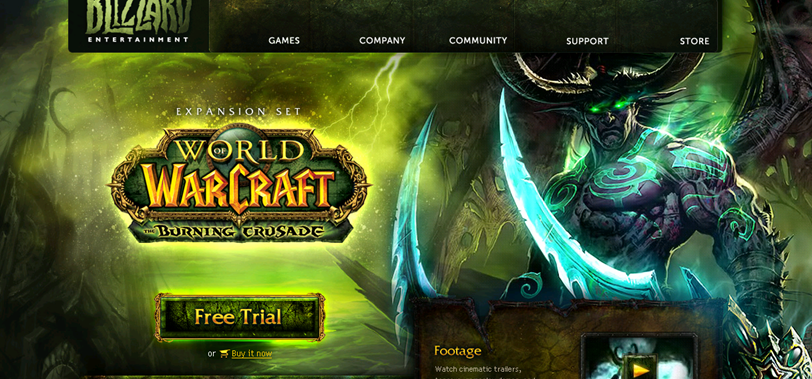 World of Warcraft Burning Crusade: The bright graphical illustration along with excellent bold presentation makes this gaming website a big hit among visitors. Its valiant color with impressive animation effects creates a magical essence that becomes the prime attraction of this site. Browse through this site and you will surely be tempted for a ride through this flight of imagination.