So, you are quite proficient in English and even have a certain level of authority on German and French. That is really impressive but does it truly reflect your global entity. We suppose not. Now, if you turn your attention to web industry, you will sure to notice that an increasing number of website owners are deliberately trying to attain a global entity. As more and more non-English speaking people are getting connected to internet lately, it is becoming more or less a necessity to have a multilingual website design to target these audience if you do not wish to miss out this rare opportunity.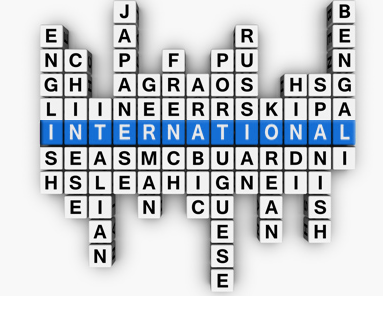 Changing Web Topography: – English is currently the predominant language in the virtual world and it is spoken by majority of people, but still a strong need is felt to add a certain level of flexibility in web industry to give it a global touch. An increasing number of foreign language websites are now coming into being to cater the needs of Non-English speaking population. Therefore, if you do not have a multilingual website, your business is going to lose an edge that you simply cannot afford in this cutthroat competition. Now transforming a single language website into multilingual website is not a big affair. Here are some of the tips to have a multilingual website:
Create Different TLDs for Your Website: – To attain a true global identity, you need to have individual TLD i.e. Top Level Domains for each separate language and make sure your website gets redirected to language specific domain automatically based on the geographical location. Do not use subdomains for this purpose because they are not treated as different domain from that of your main site.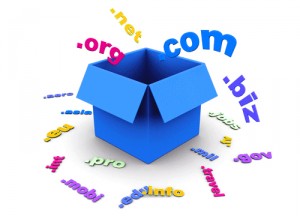 Hosting: – Hosting different top-level domains in their respective countries can help you a lot to ensure better ranking in search engine, courtesy geo-targeting. For example, you need to host WebGuru-india.ie in Ireland and WebGuru.us in the US for this purpose. However, you will have to fork out a huge amount of money for that purpose.
Do not Rely on Automatic Translator: – Things may go horribly wrong if you rely too much on automated translator like Google Translator. You need to know what the term actually mean before publishing that thing in your website. You might end up with hurting the sentiments of people. Therefore, you need to be a little more careful before publishing anything.
Design: – You will certainly like to feature localize elements in your website to arrest the attention of the viewers. But is this really feasible? There are hundreds of countries in the world and therefore you need to do something to showcase different design in different regions. This can be done by exploiting the features of Google Optimizer. Furthermore, design of your website has to be flexible because different languages come with different characters.
CSS: – Do not use inline CSS in your design if you do not want to make your life a hell. Create a separate Cascading Style Sheets as it will make your life a lot easier.
Font: Try not to use fancy fonts and if possible choose either Times New Roman, Verdana or Arial for this purpose.
Color: – Color is another sensitive issue when it comes to multilingual website design. For example, green is the color of environment in the West whereas it comes with religious connotations in Middle West.