12 Nov / 2010
649 views
Google Chrome Extensions For Budding Website Designers and Developers
Google Chrome is the fastest growing web browser that comes with a growing number of extensions that can make working on it a breeze. Chrome is fast, user-friendly and as obvious it is a Google product and that means you will  experience something unique while browsing in it. Google Chrome, though beneficial for all users, is particularly useful for the budding website designers and developers who want to learn some interesting stuffs about website design and development while browsing. Here we have enlisted some of the best Google Chrome extensions that can prove extremely useful if you are on the learning curve: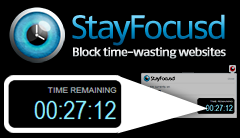 StayFocusd
This is particularly useful for those who are attacked by sudden bout of distraction while learning something serious. As virtual world is crammed with such distractions, you need to be a little cautious while browsing websites and here this particular Chrome extension can give you fresh lease of life. StayFocusd restricts the amount of time that you spend on web and even more you can use it easily locking some websites for specific blocks of time.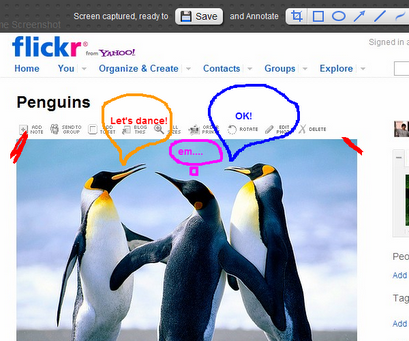 Awesome Screenshot
Are you tired of pressing the Print Screen button for capturing the best image while browsing a website? This Chrome extension can give some relief as it comes with a wide range of screen grabbing options that includes selected area capturing, whole-page screen capture and more.

Web Developer
This particular Chrome extension comes with a vast suite of tools and functions for analyzing a website closely and minutely. You can inspect HTML elements, alt tags of images, see the CSS styles, enable or disable images and more. In short, you can get all that you want to examine a website closely.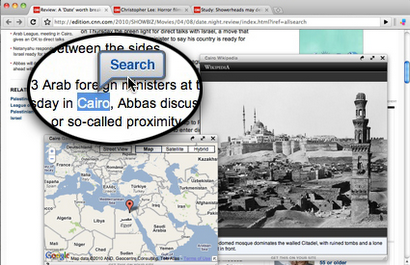 Apture Highlights
If you have an inquisitive set of mind, you would much in the habit of googling things if you got struck somewhere in the middle. Apture Highlights, which happens to be an indigenous Chrome extension is going to allow the users to get instant access to Wikipedia, Flickr, YouTube, Google and other websites. Interestingly enough, you would not require leaving the page. Dictionary definitions are also available while making search.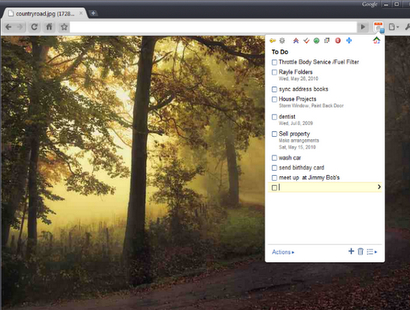 DayHiker
This is basically a straight forward calendar app for Chrome that is integrated with Google Calendar. If you happen to be a student, chances are that you are finding it hard to juggle between sports, academics and part time social activities. DayHiker will help you to keep a track on different actives.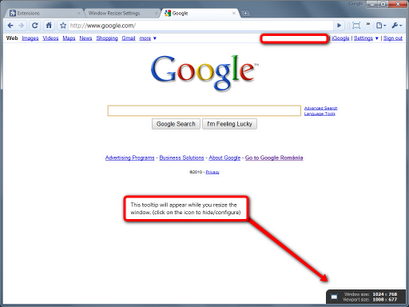 Window Resizer
If you need to have a quick look of how your website appears in different screen size, you should not give this Chrome extension – Window Resizer a miss. You can check your website in different browsers and screen resolutions before making your website live over the Internet.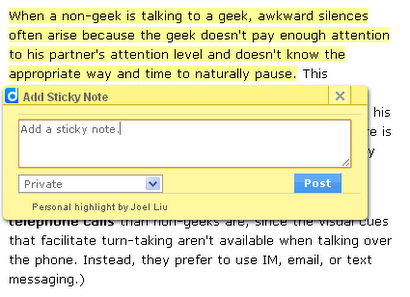 Diigo Web Highlighter and Bookmark
With this amazing Chrome extension, you will be able to tag, highlight and bookmark web pages easily and effortlessly. Moreover, if you wish, you can leave some sticky notes in it.