26 Jun / 2010
580 views
Grid Based Website Design: Rules and Tips
Use of grid is anything but new in the sphere of website design. Grid offers a certain level of stability to the structure of a design and that means you are likely to have a logical structure on which you can build the site on. However, using a grid-based layout does not necessarily mean that you will have to follow the standards of grid based website design rigorously. You can break away from the tradition if you wish as long as you are sane in your approach. Though grid comes with certain level of restrictions as far as the layout of a design is concerned, it equally offers designer an opportunity to find a niche for his creative impulse without making any strenuous effort. Here are some other crucial aspects of Grid based layout design that you will definitely like to explore:
Learn The Basics: – Grid is nothing but margins that helps designers to position different graphical elements precisely and meticulously. In simple English, it offers a framework for organizing content, images and other graphical elements in a design layout. Importance of grid is still palpable in Print industry and it still has its importance in website design industry since it helps to create a uniform structure. In short, Grid is a useful tool and as a designer, you have the moral responsibility of mastering the art of using it.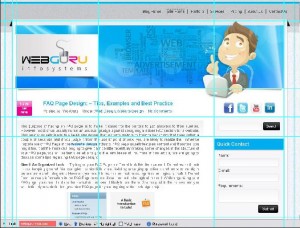 Follow The Rules: – Even if you want to break the rule, you need to have a fair idea of what the rule is. The same holds true for grid based layout design. Those of you, who are at the initial stage of your career, should have a clear concept of what grid based website design is. You need to learn how to apply the rules and how to give an unruly design a perfect shape by using grid. Try to maintain proper alignment in the design by positing different graphical elements judiciously in the structure. And one more thing, you should not keep your creative impulse in check for the sake of maintaining structure rather, you should learn how to fuse them together.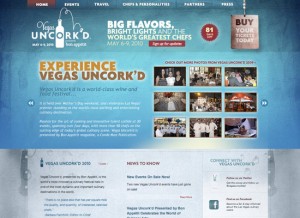 Creation of New Grid: – Setting up a new grid based layout is certainly one of those few things that can unnerve you at times. However, there are different theories on different approaches but wading through these endless number of theory is literary a hard nut to crack. You need to find out what is best for you based on your intuition and your experience as a designer.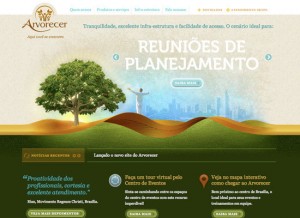 Grid comes with an equal amount of complexity and freedom. An elaborated grid layout is surely to be followed by a complex structure. But if you are truly passion about the structure of your design, you can continue your tryst grid layout. But how far you will go with it is entirely up to you.
Check Layouts of Others: – If you are trying your hand at grid for the first time or want to get a glimpse of some improved version of grid layouts, you should download some popular grid layouts that are easily available.