The constant evolution of the graphic design and web industry surely presents a lot of challenges to designers and developers from different corners of the world. With the inception of the year 2014, the challenges are expected to get a lot more exciting and present new opportunities to web designers and developers to showcase their skills in the best possible manner. The year 2013 turned out to be a mixed bag of some major developments and minor drawbacks. It is based on such observations; we present to you the predicted trends of web design for the year 2014.
1. Time to Let Go Off Clicking…and Start Scrolling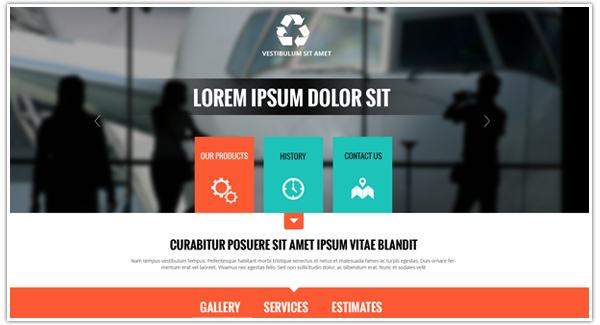 Accessing information within a website is much easier with scrolling instead of clicking. The popularity of websites with numerous pages has died down considerably over the years. Visitors are no longer willing to click on various links and always search for websites offering information within one page. Therefore, there is high probability that scrolling is expected to earn more popularity among web users. Even though, websites with multiple pages are expected to fare well when it comes to SEO strategies but, the development of web design focuses primarily on websites offering information within one page.
2. More Acknowledgments for Responsive Design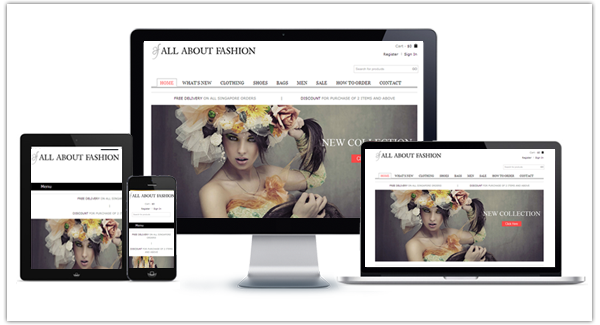 With the growing popularity of tablets and smartphones, it is expected that by the year 2015, use of laptops and PCs will reduce considerably. Responsive design is the need of the hour to stay ahead in the competition for small to medium sized businesses. People nowadays look for easy to use and seamless format that works both on desktop PCs as well as their smartphones.
3. Inclusion of Videos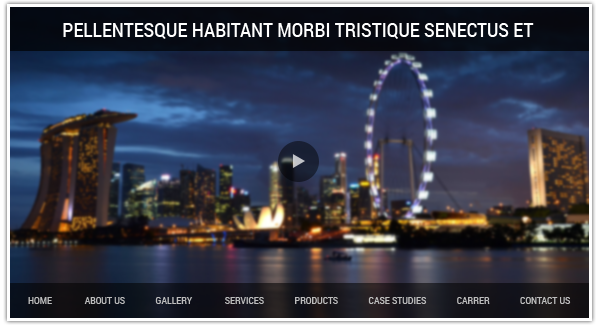 More and more number of businesses is expected to encourage the use of impressive and brief videos explaining their services to the customers. In this present day world where people are always hard pressed for time, videos are turning out be the best methods of interaction with the customers.
4. Simple and Flat Designs to Make a Strong Comeback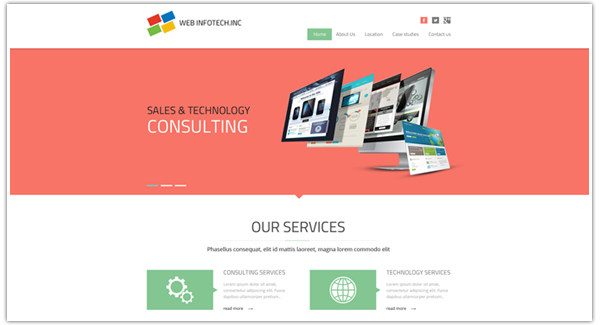 It is the common psychology of human beings to fall in love with simple and effective strategies that get their tasks accomplished without any trouble. So is the case with website designs where visitors need the information without breaking a sweat, seamlessly. Starting from easy navigation to meaningful content to descriptive images, everything is included within a simple web design. With the demand and craze for smartphones on the rise, designers are expected to make use of flat designs to display content on these gadgets.
5. Parallax Websites to Earn Increasing Popularity and Recognition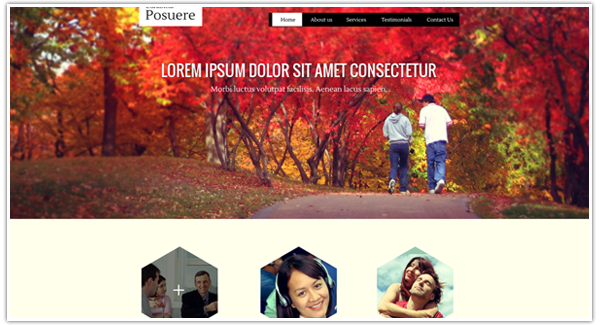 It is the demand and necessity of present times for businesses to make a big and impactful statement right from the start. This is easy to achieve with parallax designs as it has creative and strong typography, interactive scrolling and powerful imagery. In a parallax website, the background moves at various speeds as do the rest part of a page to create an outstanding visual effect. It is similar to the experience that you will have if you were a bird and flying over a highway witnessing cars across different lanes passing at various speeds. The approach is ideal for online storytelling to keep visitors engaged for the maximum style possible. Big brands are expected to embrace this new feature more in the year 2014.
6. Content to Remain the Primary Focus with Simplification of Websites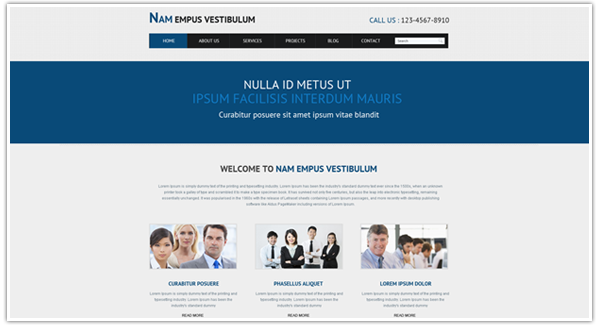 With increasing focus on enhanced user experience, more number of websites will eventually feel the need to trim down certain aspects of their websites to make the content stand out. Design will no longer try to snatch the spotlight from content and instead, play its original role.
7. More Attention towards Fixed Navigation/Content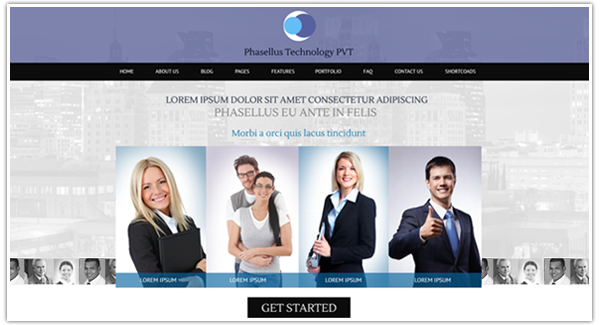 Gone are the days of over-designing every aspect of a website as 2014 is likely to bring back navigation bars especially for websites dealing with heavy content. Web designers will find it more logical to include fixed top menu or position sidebar within their designs. The main benefit with such a navigation style is the fact that it provides quick access to crucial web pages despite the availability of plenty of sub-pages. Visitors entering a website for the first time can easily get a feel of the content type within the website with this type of navigation style. Fixed navigation can easily be used by different websites apart from online magazines and blogs, depending on how it affects the experience of the user.
8. Data Representation to Get More Interesting with Infographics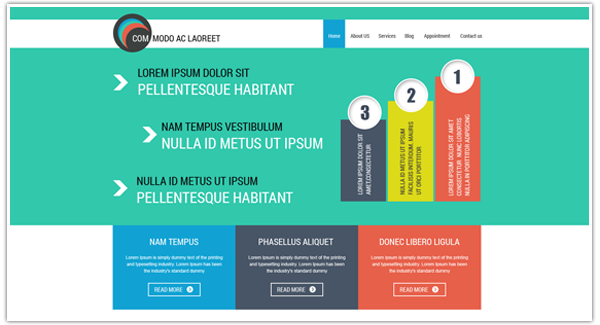 The best part about infographics is the fact that they tend to present the information in an eye-catchy manner without burning a hole in the pocket. They are meant to intrigue the viewers with their striking combination of various color schemes, typography and shapes. Since, data in vast amounts can be effectively communicated with infographics, 2014 is expected to be a big year for the creative minds.