Home Blog Blog Customization Negative Blog Comments and Your Credibility as a Writer
Negative Blog Comments and Your Credibility as a Writer
23 Jul / 2012
10,459 views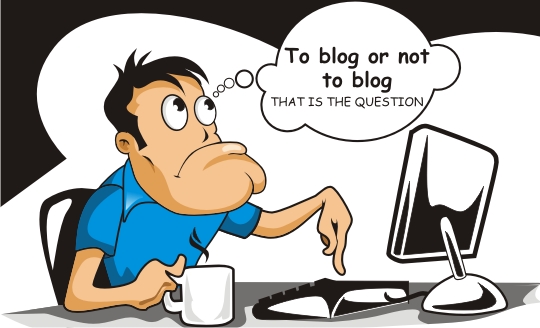 Writers often get offended when someone writes a negative comment against their article. They think that other readers will consider him a fool and mock him for his mistakes. I saw some corporate blogs that accept only positive comments due to the same worry.
A writer must understand that "comments" are nothing but users' feedback. They have the right to both praise and criticize author's work. Sometimes in a good article, the blogger may miss some important points and when a visitor criticizes him for that it actually proves the popularity of that blog. How many people do you think read a blog post so minutely? It takes both time and knowledge to find mistakes in a good article.
If you get any negative comments against your articles, check the validity of that comment. Even the most skilled writer can overlook a point or provide wrong information. Therefore, accepting mistake is the best solution in such cases. Your apology proves that you truly pay attention to the readers. Current readers will love this attitude and may recommend the site to others for your honest behavior.
However, if an author always gets negative comments, it can damage his reputation. Hence, before writing any article, do a lot of research to make sure that your data is correct and you are not missing any important point.