01 Sep / 2010
700 views
Single Page Website Design Tips, Example, Guides and Best Practices
It needs  guts, grit and strong determination to do something different when it comes to designing a single page website. Unlike multiple pages websites which are quite common, single page website does get fitted to the basic principles of website design<. The structure of the website can be drastically or more appropriately horribly different and the approach has to be unique since the visitors have nowhere to go but to explore the landing page. So, it is quite apprehensible that single page website needs to have the vibe and a charismatic appeal so that visitors stick there for a long time. It gives you a chance to endow your website a brand new look by limiting all its content and graphical quality to a single page. Wondering how is that possible? Lets check out:
Single Means Simplicity: – Single page website needs not be simple all the time but simplicity forms its core. As you are going to have just one single page for covering all the topics, you need to be extra cautious that you are not messing up everything there. Do not put too many things for the want of place rather you can increase the height of the webpage and then can align and position objects as you wish. But make sure that it looks perfect and it is good enough to seize the attention of the viewers.
Do Not Neglect Navigation: Navigation still play a vital role while designing a single page website. You should not relegate the concept of navigation to the bin just because it just contains a single page. The concept of single page website has undergone a sea changed. No longer has it been treated as something ordinary rather it is now being treated as an art of design. However, as far as search engine optimization is concerned, it has some obvious shortcomings and therefore, it is up to you whether you go for a single page website or follow the route of multiple pages website design like the rest of the others.
Do Not Make It Heavy: As you are going to have just one single page, you should not make it heavy by adding loads of unwanted graphical elements, clumsy patterns, large background images and so. Try to stick to the basic principles of simple design and you will eventually be able to make a major impact. Do not be in a rush while designing a single page website and if possible use colors as opposed to images because it will help your website to load fast. Keep the usage of JavaScript and Flash to a minimal because if you use them profusely, you will just make it invisible from the eyes of Google.
So, we hope that you are now armed with knowledge but before going ahead with your next designing project here are something that you can check out. We have handpicked some of the best single page website that will sure to spin your head. Here it goes: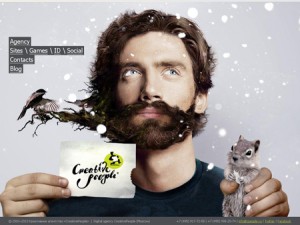 Cpeople.ru: A wacky look that is powerful enough to arouse the curiosity of the viewers. Concept is pretty simple but it is tangled with creative touches.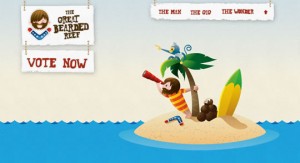 The Great Bearded Reef: – This is truly hilarious and amazingly interesting. Presentation is unique and everything is summed up consummately within the given space.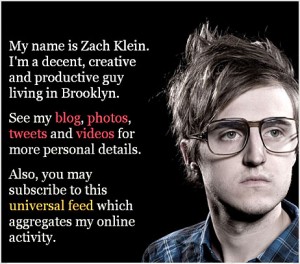 Zach Klein: Best example of how an ideal website design portfolio of an experienced website designer should be. It contains almost nothing and surprisingly enough it is its unique selling point.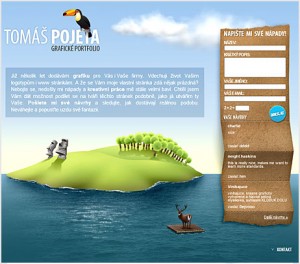 Tomas Pojeta: Looks highly interesting and contains everything that you are looking for. Contact details are presented beautifully and there is enough space to have a clear view of the designing standard.