12 Jul / 2010
567 views
Top jQuery Tools, Resources For Website Designers And Developers To Add Freshness In Design
Tryst with JavaScript has got a whole new dimension as rumor is doing the round that Google is doing something to overcome the intricacies of JavaScript. However, till now most of the designers loathe JavaScript intensely as it makes the embedded section of a website virtually invisible to majority of search engines. However, JavaScript is immensely powerful that can give dramatic twist to a website as far as website design is concerned. Now, there is a solution. You can make your website SEO friendly even if it is developed in JavaScript. What you have to do is to create a separate external JS file and put all the script there. By employing this trick, you will be able to make your visible as well as impressive. Now, if you are confident about using JavaScript in your website, you need to try out these below mentioned jQuery Tools and Resources that will help you spice up your website a little bit:
jPhotoGrid: – It is by no means an ordinary jQuery Tool. By using this jQuery Tool, you will be able to convert simple list of images successfully into a grid of photos that can be zoomed in and out. The styling effects are mainly done in the CSS file. The trick is mainly done by converting images to absolute position and this is what allows users to zoom in and out images by using their mouse.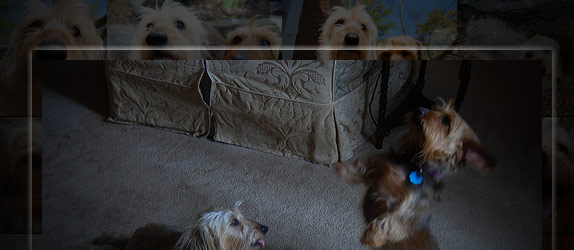 Reel: – This is a great jQuery plugin that enables viewers to get a 360° view of something. If you can master the art of utilizing the advantages of this jQuery plugin, you will be able to a create a live projection. It is a viable alternative of Flash that is still being employed for the same purpose. Here are some of unique aspects of Reel: –
It works finely with an existing CSS
No need to use any browser extensions.
Offers support for stitched images.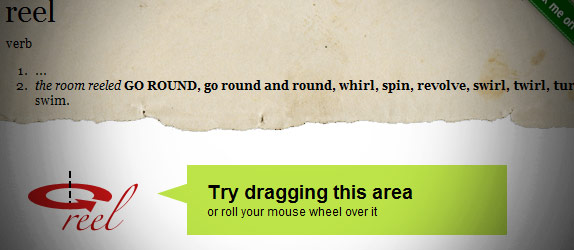 Coin Slider: – Coin Slider is a highly popular image slider plugin that can create beautiful transition effects. This plugin is compatible with most of the browsers and that means you would not have to face any trouble regarding compatibility issue any longer. Here are some other aspects of Coin Slider: –
It comes with navigation box.
You can customize it by making changes in CSS file.
It is extremely light in weight and that means, it would not have major impacts on the site speed.
Auto Slide option is there.
Valid markup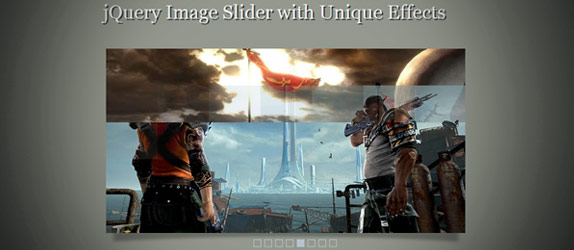 Nivo Slider: – It is another powerful jQuery image slider that comes with 9 amazing transition effects. It is extremely light weight and easy to use. It comes with both control and directional navigation and it can perform seamlessly in different web browsers that include Safari v4, Google Chrome v4, Firefox v3+, Internet Explorer v7 etc. Some other features of Nivo Slider are:
Keyboard Navigation
It is absolutely free
It offers support for linking images
It comes with valid and clean markup
9 jaw-dropping transition effects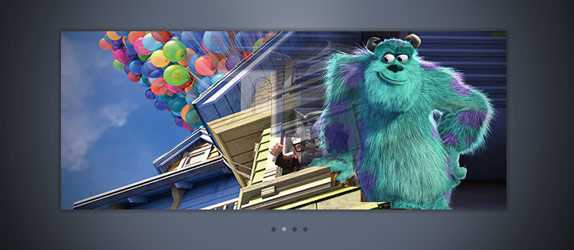 Presentation Cycle: – Though Presentation Cycle closely resembles Cycle, there are some differences as far as its functionality is concerned. Presentation Cycle generates a progress bar whereas Cycle only generates a list of clickable numbers. What is all the more interesting about Presentation Cycle is that it automatically generates a progress bar instead of adding HTML manually. Some other features of Presentation Cycle are enumerated thus:
It is compatible with all modern web browsers.
Generate progress bar almost automatically.
Animation times can be adjusted.