Home Blog Graphic Design Services Various Types of Logo Design Styles for Businesses
Various Types of Logo Design Styles for Businesses
Logos can be considered as the face of businesses that makes them instantly recognizable among the audiences. However the question is, does every business make use of the same logo style or are there different logo design styles available? Yes, there are different logo design styles available each with a different approach to help businesses communicate their core principals in the most effective and efficient manner. For example, think of some of the most reputed brands in the world like McDonald's, Coca Cola, Apple, etc. All of these big players in the market make use of specific logo styles that perfectly encapsulates their brand. Here are some of the logo design styles for businesses to choose from to provide their brand with a unique and appealing identity.
Emblematic Logos:
Emblematic logos generally include an emblem symbol along with the pictorial elements and brand name. These type of logos are commonly used by political and government organizations as they look similar to an official seal or badge. Harley Davidson and Starbucks Coffee are some of the well-known and highly popular private companies that make use of emblematic logos. The major problem with emblematic logos is that they cannot be deciphered or read easily when printed at smaller sizes.

Abstract Logos:
An abstract idea forms the basis of an abstract logo where the primary idea is to produce a non-descriptive message using a specific graphic image. Creating abstract logos is no easy task as the entire task involves a lot of creativity and hard work. These type of logos are ideal for generic ideas uniquely as well as expressing feelings in a crafty way. Nike is a worldwide renowned brand that has used conceptualism and abstraction within the design of their logo.

Illustrative Logos:
Illustrative logos not only look unique but help to express a lot about the service, product or business they are meant to represent. These types of logos usually involve unique character designs and drawings that are created to provide a perfect visual representation of the brand. Some of the highly popular brands using illustrative logos include Ferrari, KFC, Nestle, etc.

Typographic Logos:
Typographic logos mostly make use of letters and words from the business, product or brand name. Even though these logos are considered to be extremely simple but designing a typographic logo can actually be extremely difficult. Few examples come in the form of FedEx, Dell, Coca-Cola, etc.

Symbolic or Iconic Logos:
Symbolic or iconic logos generally include a mark, a figure or a pictogram that portrays the message a business tries to convey in the best possible manner. These types of logos are suitable for businesses with long names and turn out to be the ideal choice for new startup businesses. At times, symbolic or iconic logos can prove risky for new businesses as the audience is not able to view the company name through the logo. Brands like Apple, Shell, Mercedes, etc. all make use of symbolic or iconic logos.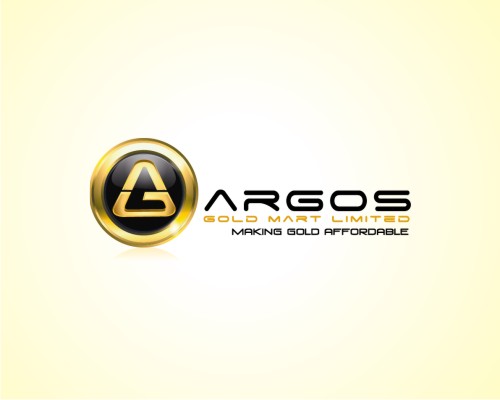 Conclusion
When it comes to developing a visual brand, choosing the appropriate logo style holds crucial importance for businesses. After deciding upon the style of the logo, businesses can shift their focus towards other essential elements of a logo design which include font, color scheme and other details.