01 Dec / 2010
849 views
Websites With Large Background Images: Get Inspired
Use of large photograph or a larger than life image can bring out the desired outcome in the field of website design, as it helps a website look truly different depending on the quality of the image. Since web designers are always striving to scale new heights by doing something different, strenuous efforts are being made into different directions more particularly in the above-mentioned domain for making significant improvement as far as the look and feel of a website is concerned.
Here in this article, we are going to share some websites that have successfully incorporated large background images: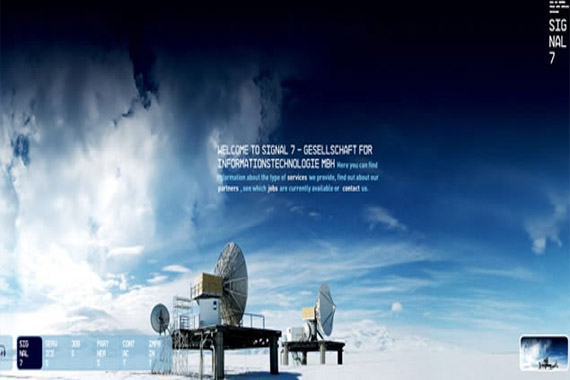 Signal 7 (signal7.de): – Here in this website, the designer has used a unique image that makes it look truly different. Its image corresponds seamlessly with the theme of the design and thus adds a new dimension in it.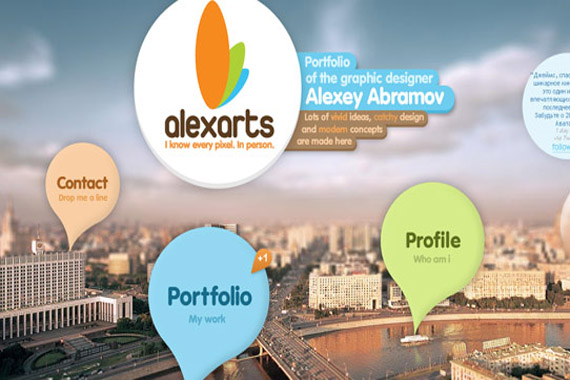 AlexArt (alexarts.ru/en/index.html): – This is a perfect specimen of what an image can do to a website. It has changed the very interface of the design and added a dramatic effect in it. A perfect piece of visual art that you can hardly ignore.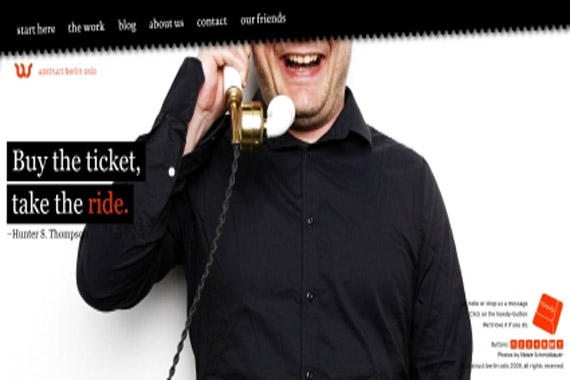 Upstruct (upstruct.com): – This website tries to curry flavor with the visitors by adding a large image of a person possibly the designer himself (however, we are not sure about it). Do not forget to check out its About Us section, it is crafted with so much passion that will make you think about it even after leaving the page.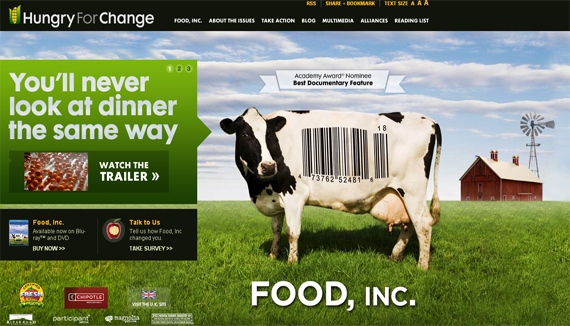 Food Inc. Movie (foodincmovie.com): – With a big cow in the background, Food Inc has definitely managed to steal the attention of the viewers. The idea is definitely wacky but it does work.
Vivo Group (vivogroup.com.au): – This website has used different images and almost all of them are large enough to seize the attention of the viewers. Use of vivid color combination makes it look perfect and fascinating.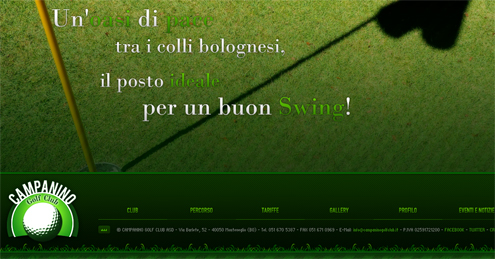 Campanino Golf Club (campaninogolfclub.it): – Tee of in style. Probably this was the motto of the designer as the lush green background is placed prominently in the website.