Home Blog Digital Marketing Services 7 Stunning Ads Designs That Are Inspired By Typography: A Rare Visual Treat
7 Stunning Ads Designs That Are Inspired By Typography: A Rare Visual Treat
Have you ever seen some drop-dead gorgeous ads that make you say Wow? Probably a number of time. You can easily spot them while driving car in the expressway or riding past a busy crossroad or while flipping through the pages of morning newspapers. They look stunningly beautiful and you stare at them just because they look different and really different. Apart from the delightful visual delight, topography based ads add an oomph factor to an adverting campaign. As a designer, you have the liberty of making them funny, crazy or can make them abstract.
From the time immemorial, topography has always been a part of advertising world. Despite the massive changes in the current forms and structure, topography is still making it impact felt in this highly competitive industry by dint of its unique appeal and its amazing ability to interact with the clients. Here we are going to share some superb and stunning examples of Typography based adds: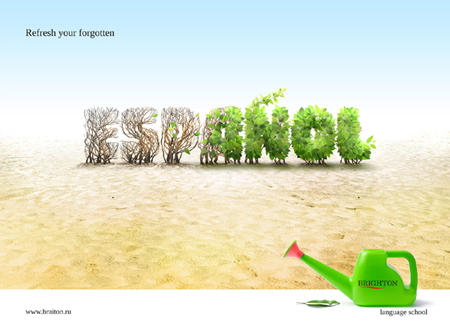 Brighton Language School
A green advertisement and the message is simple enough to seize your attention. The use of colors is awesome and you are sure to stare at it for a couple of seconds.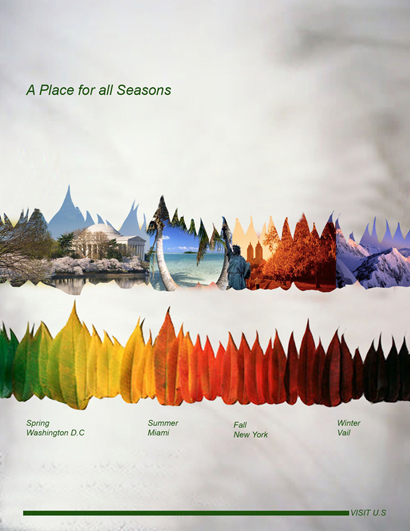 Visit US
Here are some robust reasons to visit the USA this coming festive season. This typography looks elegant and it offers enough reasons to book your trip to the USA. Bright colors are mainly used for depicting various seasons of the United States and their traits.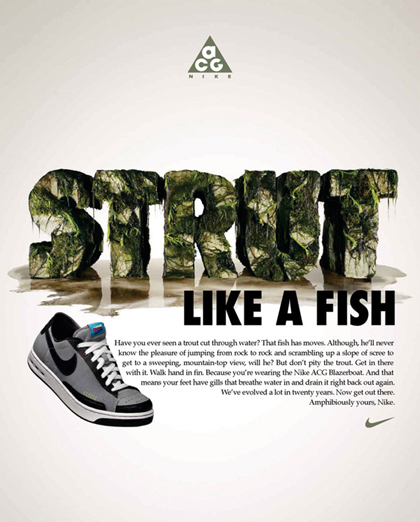 Nike
Nike comes with a brilliant typography that describes perfectly and precisely what the company wants to convey through it. It tries to strike the right cord with the readers by trying to invoke the images of a rusty and muddy, and we can dare say that it has got success to some extent.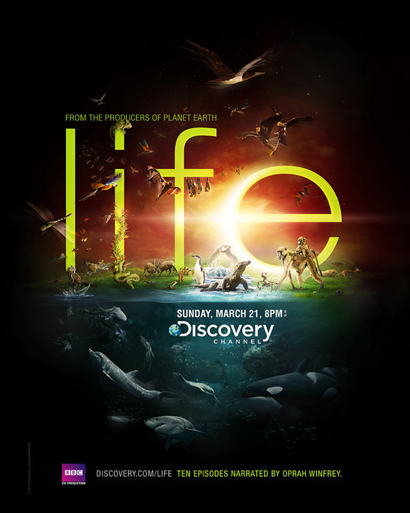 Discovery Channel – Life
This is what we can all expect from Discovery. Take a careful look since it has fused three different worlds within its limited scope.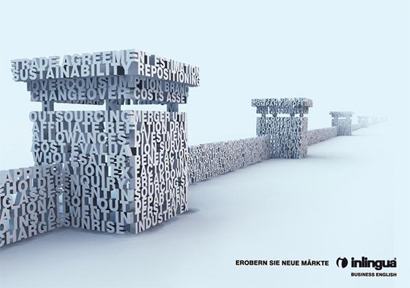 Inlingua – Business English
Since it is all about language, its advert contains almost next to nothing barring few words and phrases that are interestingly arranged to seize the attention of the viewers.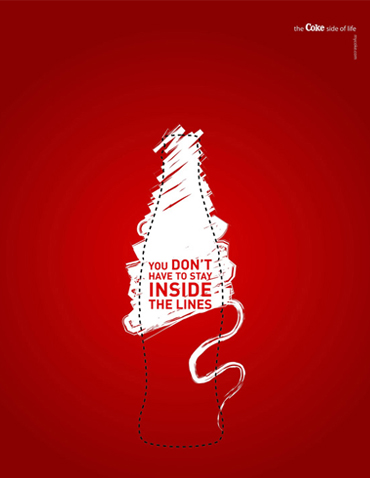 Coke
It knows that it does not need any introduction and that why it has avoid using any words and replies completely on the glowing red background and a bottle that tells everything about it without making any ado.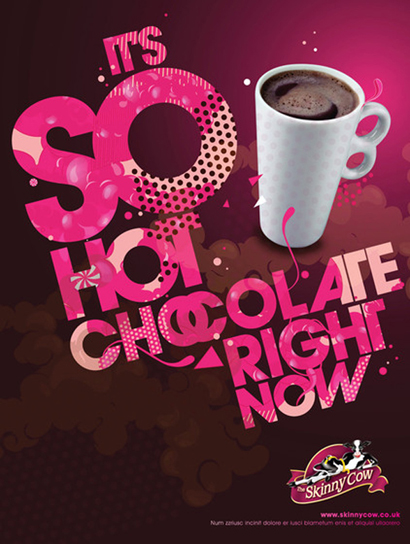 Skinny Cow
You can feel the creamy, yummy and the healthfully delicious taste of its product just by casting a glance at its ad. Can you feel it ?