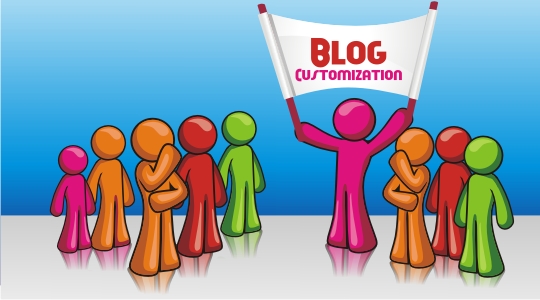 Blogging is just too common on the World Wide Web, and, most experienced web professionals have a blog of their own. However, no matter how well-written a blog is, it seems incomplete without quality comments. Getting them, steering clear from spams and comments that are posted solely for the sake of promotional reasons, can be very difficult. This article will offer some information on how to get good commenting on your blog.
Do not DoFollow
First of all, it is true that blog customization plays a major role in the success of blogs. But it does not mean that you always have to add something new. Removing something can also be a part of your customization. If you have DoFollow in your blog, it is time to say goodbye to it. One reason for it is that it pulls spammers a lot. You cannot undo the damage it has already done to your posts but you can prevent any further damage from occurring.
Have CAPTCHA
Though major blogging platforms have their own spam-protection system, having a CAPTCHA will go a step further to prevent spamming. Sure, CAPTCHAs can be irritating, but if you can apologize to your readers for the inconvenience, they will definitely understand and would comment anyway, no matter how irritated they feel using CAPTCHAs.
Ask for More Interesting Comments
It may sound prehistoric, but what's the harm in trying? Just request your readers to contribute more well-informed comments and share their expert opinions. Sometimes, these can also turn out to be a better read than the blog post itself. There is no need to feel bad about your content writing. It's just that you never know which commenter may provide more insight into the matter you have discussed in your post.
Opt for a Reputation System
With this, you can rate a comment and thus create a good reputation for the commenter. This helps you to get positive ratings when you post on other blogs and build your reputation.
After they Have Been There for a While, Close the Commenting – This would tell users that your post has been there for a while and there are newer posts to be found. It is a great idea to create a good first impression on readers who visit your site for the first time.
Stop Accepting Comments from 'Keyword-like' User Names
Do not accept the opinions of commenters that have names like 'low cost web design' or 'customized solutions'. These are keywords and intended to promote something they are selling. They do not look good on the commenting section.
Lastly, there is no hard and fast rule to follow. Just look around and check out what new tools and resources the internet has to offer for increasing your readership by eliminating useless comments. All the best.