Home Blog Graphic Design Services Brochure Design Inspiration by WebGuru
Brochure Design Inspiration by WebGuru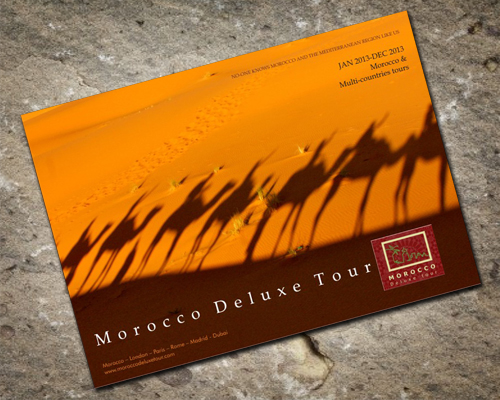 A collection of some of our outstanding creations…
For a rock solid promotional campaign a brochure works as a highly effective tool. A careful combination of colors, fonts and images go into the making of a great brochure that would captivate the target audience. A well-designed brochure grabs the attention and speaks out the inner strength of your company and also gives clear-cut description of your product and services.
Well, to empower your campaigns and boost your business, here's what we have in store for you. At WebGuru, we offer our clients a range of brochure design packages and to help you come up with diverse Bi-Fold and Tri-Fold brochures as well as leaflets, we present some of our creative excellence.
Have a look at our elegant collection and experience the play of unlimited colors, beautiful graphics and fonts and share with us your valuable comments.