Home Blog Graphic Design Services Clever Use Of Creativity in Logo Design: Inspiring Examples
Clever Use Of Creativity in Logo Design: Inspiring Examples
In today's age of marketing, where every company strives hard to create a brand presence for themselves, a professional logo is a must-have that has the power to pave the way to success easily. Hence to stand tall amidst others, every company, be it small or big, ensures that they have a well designed logo that not only represents the company values and essence to its targeted audience but also adds to its corporate identity.
To make your business memorable and distinct in itself, logo design makes a vital need that acts as a communicative bridge between a company and its audience. Demanding for large amount of effort and time, creating an effective logo design that captures the fancy of potential customers is no child's play. It has always been a challenge for designers to try out something unique and different in logo designing, so that it represents a company at its best. Here we will be presenting to you some cleverly done logo designs that are sure to entice your interest:
ED Logo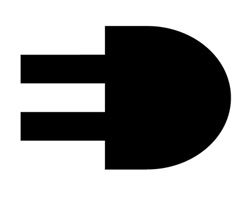 In this logo, the designer has broken all conventional rules of logo designing and taken it to a new high. The letters 'E' and 'D' has been brilliantly used in this design to take up with the shape of an electric plug.
Eight Logo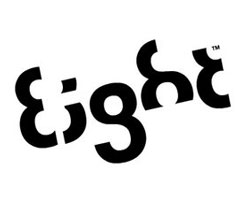 Displaying creativity at its best, this logo is too good to be ignored by anyone. The designer has used a unique style of typeface, where every letter used in the design looks like the digit 8. Undoubtedly an amazing design, the Eight logo is the best example of clever use of creativity.
Toblerone Logo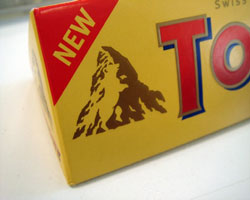 While toblerone makes the favorite chocolates for many, its logo is equally interesting. Have a close look at it and you will discover the creative genius of the designer. Amazingly done, the designer has used the image of a hidden bear on the Swiss Alps to represent the originating place of the chocolate, i.e. Bern, Switzerland, as Bern is also known as the "City of Bears".
Amazon Logo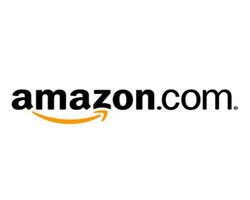 Simple and clean to look at, the logo of amazon.com exhibits amazing blend of creativity that communicates the company's philosophy to its clients incredibly. Mark the arrow that goes from the letter A to Z in the word 'amazon.com', thus conveying the message that everything from A to Z is available at amazon.com. It also stands for a smile that represents customer satisfaction.