While planning to design a website, the primary focus of every web designer should remain on the ease of use and how much satisfied the users feel after using the interface. After all, every user wants to have a seamless experience that helps them to achieve their goals comfortably and easily. So, thinking about the interface design becomes your priority as a designer above anything else.
Similar to UI design which focuses more on balance, rhythm, composition, legibility and colors; UX design focuses more on click or swipe effects, animations, interactions and more. When all these factors are blend together skillfully and intelligently, it results in the creation of a design that truly caters to the unique needs of different users. Here we will focus on website design and what are the things you should take a look at while designing a functional website that assures to provide the best user experience.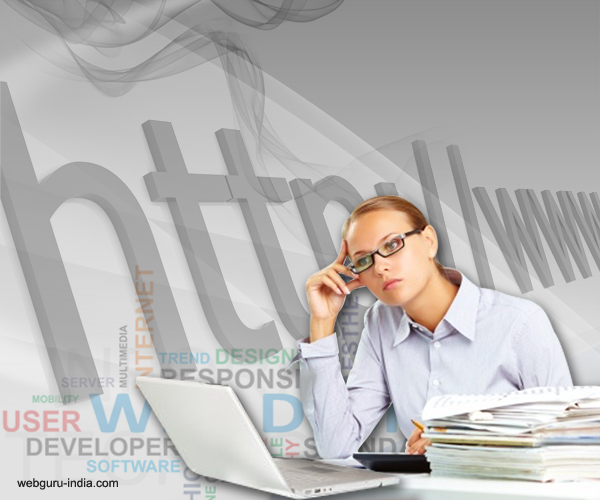 Keep Things Easy and Convenient
A beautiful design always receives appreciation from the users. However, letting the users accomplish their tasks in the simplest manner should remain your core focus at all times.
Website designers need to think from the perspective of the users to understand what they might do once they have reached the website. Often it has been observed that, in order to achieve something innovative, web designers tend to compromise on user experience.
The best idea is to ask yourself the toughest of questions regarding the design of the website and how it can affect user experience. This will help you to discover new things and move towards a design that will definitely serve the needs of the users in the most convenient manner.
Little Tips can Do Wonders
When it comes to interfaces where plenty of interactions take place, simplifying it is not at all an easy task. Unlike, signup forms, it is extremely hard to simplify dynamic user profiles where editing/deleting or uploads take place frequently. Therefore, the best idea is to explain the things to users using little tips and tricks.
Users often get confused with complex interfaces and a guided tour certainly proves beneficial. Social media platforms like Pinterest and Twitter offer guided tours which helps newly registered users to get a feel of the entire platform.
So, this is a necessary concept for a web designer to guide the users across difficult platforms and add to their user experience.
Highlight Important Elements
Among the several elements present on a web page, there may be certain elements that you want to highlight and make them stand out. You can use expansive color choices, icons or large texts so that such elements quickly grab the attention of the users.
Say for example, you want to guide your website visitors towards a tabbed content area or a registration button so, applying the right design technique is quite essential. However, you should always keep in mind that getting bogged down with the page graphics during brainstorming stage is not at all desirable. Just keep in mind a rough idea and start experimenting to get informative results.
Check Out Different Interfaces
When you feel that you are running out of ideas simply visit some similar websites to get a feel of their user interface. This will help you get more insights as you become the user at that time.
Creating something identical is not going to help. Instead, what you can do is take a note of the good things about the website and use it with your own ideas to create something unique and different. It has often been observed that users always look for something that's different but offers them with comfort and convenience.
Final Words
These are only a few tips that can guide you in a proper direction. However, UX designing is a complex task which requires constant focus and attention on new possibilities. You have to question your own ideas and remain flexible enough to accommodate any necessary changes that can assist with user experience.