Home Blog Ecommerce Website Development E-Commerce Website Design: Tips and Tricks to Follow
E-Commerce Website Design: Tips and Tricks to Follow
Global marketing being the tune of the age, the objective of every company is to reach out to a broader spectrum of customers. But with people having no time to hop through different shops in this fast paced age, e-commerce website design is the solution that rules the market.
Staying in sync with the technological developments, people of today are more tech savvy. Banking on this fact, companies mostly depend on e-commerce websites to allow their targeted audience to indulge in the joy of online shopping. Just a few clicks and users can have their choice of branded products and services from the comfort of their home.
To help you benefit maximum, here we bring some tips and tricks of ecommerce website designing that are sure to make your design more effective and successful: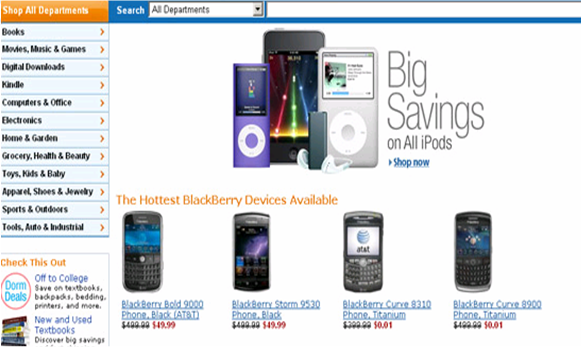 Promote Yourself: Know that to survive in this cutthroat competitive market of modern age you will definitely need to promote yourself. Allow your customers to know about your unique selling propositions that make you rise above the crowd of mediocrity. Promote your unique values and features such as low prices, fast shipping, best high quality products etc to provide your targeted customers with reasons to choose you over your rivals.
Feedback and Comments: Arrange for a feedback and comment section that not only provides more scope of interactivity to your customers but also helps build a personal association. Make sure to allow your targeted audience with more reasons to visit your company website again in future. You can also bank on customer recommendation to attract more customers.
Multiple Navigational Ways to Find Products: To drive more sales, make your website design easily navigational so that potential customers can look for products in different ways. Showcase the latest and interesting products on your company homepage to draw maximum exposure that will lead to better ROI at the end of the day. But for customers who know exactly what they are looking for, a search box can help them navigate to the product page directly.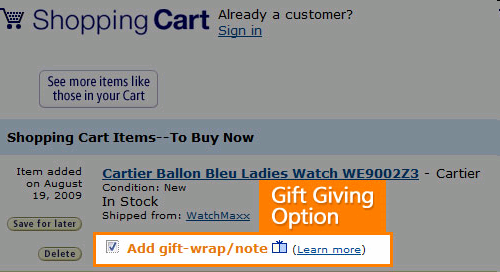 Clean Approach: Do not opt for a complicated structure that may have your customers confused and baffled. It is always suggested that you maintain a clean and simple approach that helps customers understand and choose your services or products easily.