Home Blog SEO Services Google Clinic For Websites of Non Profit Organizations
Google Clinic For Websites of Non Profit Organizations
Google is showing its benevolence by offering a web clinic for the US webmasters so that they can get some good advice regarding the visibility of their website from none other than the search engine giant. This is definitely an ambitious move of Google, who is clearing targeting webmasters to make their websites more user-friendly and search engine friendly. However, this offer is available exclusively for the non-profit organizations and Google as it seems is not interested in extending this facility to other websites.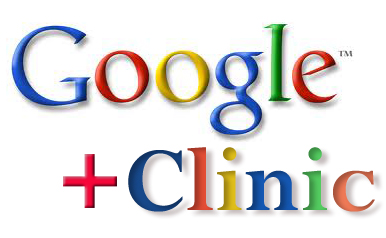 Though Google Clinic is going to focus on the problems of non-profit organizations, government and business sites are likely to get benefited from it. Interested webmasters are invited to get registered and post information about their website. Google will then analyze those websites and will suggest how to improve the quality of the sites to improve its visibility. Analysis of the websites will be posted in the follow-up post.
Google has already outlined the guidelines for the participants that include:
The website has to be associated with an officially registered non-profit organization.
You need to verify the ownership of your website via Google Webmaster Tools. You can do it easily by signing into your Google Webmaster Tools account (https://www.google.com/webmasters/tools/)
Before you get registered to Google Clinic, you need to make sure that your website meets all the webmaster quality guidelines, as Google will analyze your website against those guidelines later on.
So, are you ready to get registered? If yes, just furnish some basic details about your website here and there you go.
Interestingly, Google has never mentioned the term SEO in the entire post though the entire effort is geared at making sites for SEO friendly. So, wait few more days to get some good advice from Google and hopefully, they will give us some good inputs on how we can make our website more search engine friendly.