Till a few years back, responsive design was only considered as a 'nice-to-have' feature and clients paid less amount of attention towards making their sites responsive. However, with the advent of the year 2014, responsive websites have become primary tools for businesses to maintain their online presence.
Online retail happens to be an area which has lagged way behind when it comes to offering customers with an easy-to-use, modern interface. In fact, there are many retailers including big ones who are still being hesitant to invest on resources to come up with a responsive e-store easily viewable across different devices.
But, is it really important to have a responsive e-store these days? Do people really purchase things from their mobile? Read on and learn about some important facts related to mobile sales.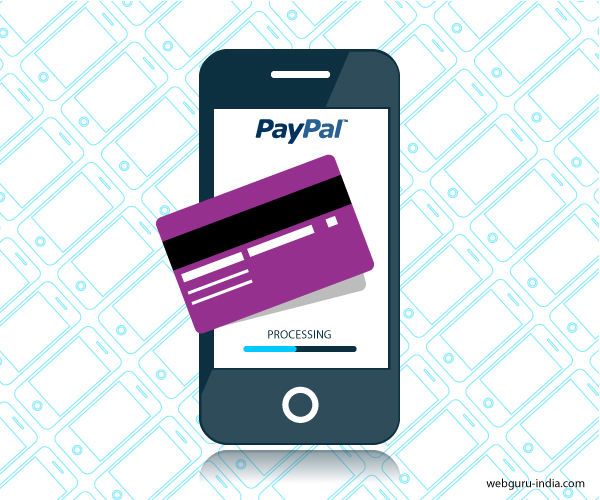 There is a Huge Surge in Sales from Mobile Devices
There is no doubt about the fact that, sales from mobile devices are on the rise. Merchandise worth over $1,000,000,000 was sold by Amazon in the year 2009 to mobile device buyers. The company sold around $3 to $5 billion in yearly sales only through mobile devices in the year 2012. Apart from that, on 2013's Black Friday, 21.8% of overall online sales came from mobile devices. This is a clear indication of the fact that if a website is not properly optimized to work across different devices then, it is probably losing out on a vast amount of potential revenue.
One thing that needs special attention here is that, though 37% of overall online traffic came from mobile devices, only 21.8% accounted for online sales. Thus, it may be the fact that, customers may have used their mobile devices to price shop and browse their items and went on to make their purchase from a tablet or a desktop.
The 15% difference between sales and traffic indicates that retailers and designers have to put in more thought and effort to offer the mobile users with an enhanced experience. The main reason for the difference could be that, customers find it difficult to fill up the forms during checkout process from a smaller device and opt to switch to a desktop or tablet to buy their preferred items. Thus, the question arises – why should customers face the difficulty from their mobile devices to make a purchase and isn't it possible to remove the manual fill-in process through Google Wallet, PayPal, iTunes or Amazon account? How about scanning the credit card of the customers with the camera that will further simplify the checkout process? It is being speculated that, iOS which will be debuting on fall 2014 will be available with such a feature.
Unresponsive Stores are Abandoned by 30% of Visitors
The recent study conducted by Mobify shows that almost thirty percent of visitors abandon a site if it is not responsive. Designers therefore need to focus more on their responsive design skills as well as on the key elements of an ecommerce website to offer customers with a satisfying experience. It is also vital to remain well aware of the various ecommerce frameworks like Magento, Shopify, BigCommerce, PrestaShop and more.
Apart from that, web designers also need to take a look at how well their ecommerce websites are optimized to work across devices of different forms and sizes. Countless of customers are lost by various stores mostly because of a complicated checkout process.
Streamline the Buying Experience of Customers with a Responsive Design
Thus, it is quite clear from the above discussion that, offering customers with a responsive ecommerce website helps to gain their trust and communicate the message that their habits and needs are being observed by a business. A beautifully designed responsive ecommerce store speaks volumes about your business. The constrained space of mobile devices allows designers to think deeply about what really matters to the users. As a result, designers can create a better experience for the users by starting small and then working up instead of developing a large site and tweaking the design for small devices.
The biggest benefit of such an approach is that designers think about simple solutions for mobile users while developing an ecommerce website to enhance the experience of the users. The entire process forces designers to consider the things that are most important for the customers/users.
Wrapping Up
With the growing use of smartphones, mobile ecommerce is definitely taking off on a high note. It is important for online retailers to put mobile ecommerce at the top of their list so as not to miss out on further opportunities of exposure, growth and profit.