30 Jul / 2010
936 views
Some Useful And Fresh Mac Applications For Website Designers
Since Mac is a different platform altogether and vastly different from that of the PC, you need to have a repository of useful Mac applications that let you add freshness, elegance and glamor in a design. To make a website look fabulous and interesting in Mac computers, you might have to take a different approach and here are these Mac applications can help you a lot to facilitate your task to a great extent. Here in this article, we are going to add some of the best and highly popular applications that have got rave reviews from people who have impressive presence in the website design and development field.
WouldjaDraw: – This is a powerful drawing program that let its users  create unique and beautiful drawing effortlessly. It is inexpensive and you can easily get the hang of it and can exploit its advance features without facing any technical problems. It is exclusively built for the Mac OS X. Just download this amazing application and explore a different streak of your personality.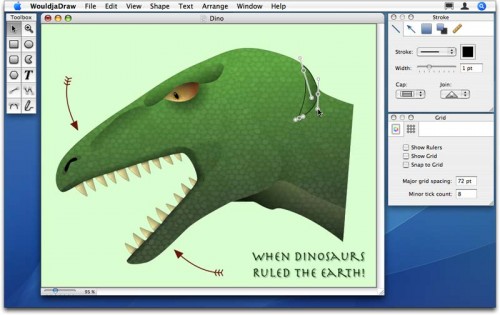 PhotoStyler: – It is another application that is good at adding finessing touches to digital photos. It comes with a number of effects that will let you convert simple digital photos into real and can make them look really impressive by converting them to sepia or monochrome. It is good at drawing frame, applying textures, adding background or shadow effects. This application is ideal for those who are not experts in photo editing in Mac computers.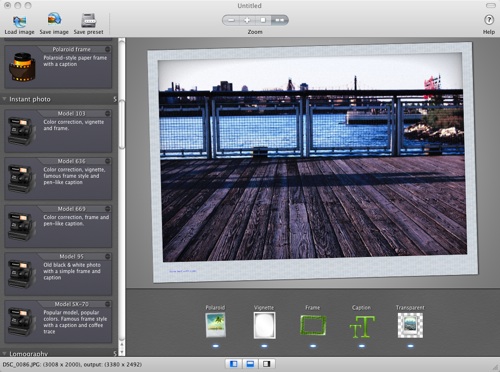 Hobiconer: – This application let a user export and import icons in different formats such as tiff, png, ico and icns (apple icon). What's more, this is absolutely free. Here are some of the unique features of Hobiconer that you should not overlook at any cost: –
Batch export and import is possible
Useful and easy to use interface
Different icons can be managed seamlessly in one single project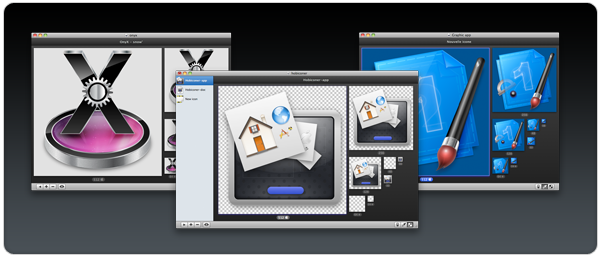 Spot Color: – This is a simple application that allows its user to standard Mac OS X color picker as a stand-alone app. With this application, you will be able to get more information color without having an image editing app like PhotoShop. It also comes with different color picker swatches and plugins. However, you can make this tool really interesting and more powerful by integrating it with some other custom color picker plugins.
HDRtist: – Those of you who have passing interest in HDR photography might find this tool highly effective and truly irresistible. It is great at dramatizing simple photos and livening dark photos. There are 4 different tone mapping techniques available and users can make a choice easily. Here are some of its interesting features that you will certainly like to explore: –
Customizable Toolbar
Color profile can be preserved
Image names get displayed in the source list
Graphical glitch can be fixed easily
Image Commander: – It is basically an image editing software that can prove highly effective in the long run. It is good at creating 3D styles and effects and does not demand a high level specialization in this field. Some of its unique features are specified below: –
It is perfect for creating advance thumbnails with fabulous styling effects
Batch processing of images is possible with Image Commander
Cool 3D effects can be created by using this image editor