29 Jul / 2010
838 views
The Era of Rich Internet Applications (RAI): A Peak Into The Future
The era of website design is slowly taking a new shape and moving toward a new direction that most of us have little expected just a year or two ago. However, it is not just HTML5 that is initiating this change; there are other players too such as Microsoft Silverlight, Adobe Flash 4, ICEfaces, JavaScript libraries and many more. In fact, as majority of web experts suggest, upcoming era is going to be the era dominated by rich internet applications, popularly known as RIA. Here in this article, we are going to explore different aspects of RIA and will dissect different RIA frameworks for having a better understanding of each framework.
RIA: What it is?
It is basically a web application that behaves more or less like a desktop application. In earlier days, RIAs were mainly used on static pages but now, they are widely employed for giving users a different taste. They are more powerful, feature-rich and more user-friendly. However, RIA is not without shortcomings. Unlike desktop based applications where reloading is not required, web application needs to be reloaded completely for opening a new page or for fetching information via web. Moreover, desktop application is much more user-friendly than its counterpart is, since it runs on the machine of the users and therefore it is good at delivering seamless service.
But you should not make a conclusion that web application is good for nothing because it can be accessed anytime and from anywhere. This application is having some issues related to user interactivity but people are working hard on it to redress this issue as quickly as possible.
RIA: A Viable Solution: – It is really tough to reap the benefits of both the applications. RIAs are really good at providing highly interactive and feature-rich interface to the users. As there are a number of RIAs available, you need to know the pros and cons of each of these below mentioned RIA frameworks if you want to make your mark felt in this changing topography: –
ICEfaces: – It is an amazing RIA framework that is intended to facilitate the tasks of the programmers by removing JavaScripts from the equations. In fact, all the JavaScript/Ajax that you use in your web application can be handled by exploiting the advantages of this ICEfaces. Creation of rich internet applications can be simplified to a great extent by removing some complexities that are closely associated with JavaScript functions.

If your developers are experts in JavaScripts, this application is the best thing that you can have in your organization. However, ICEfaces do not offer some components you might require while developing a web application. Bank of America, NASA, Union Pacific etc are some of the websites that use ICEfaces.
Adobe Flash Builder 4: – Cross-browser and cross-platform compatibilities are some of the unique and exciting features of Adobe Flash Builder 4 that you will certainly not like to ignore blatantly. Though flash technology has been around for quite a sometime, it kept a low profile until the launch of Flex that has almost revolutionized this sphere. If you put it against JavaScript, you might find some drawbacks but that will not make much difference. Moreover, flash can be embedded into HTML pages and that means there will be little or no impact on the performance of the applications while getting rendered in the browser. Applications that require complex graphical interface, should use Adobe Flash Builder 4. Hyundai, Mint.com etc are some of the websites based on this application.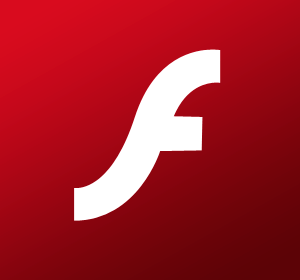 Silverlight: – It is rival product of Adobe Flex/Adobe Flash from the houses of Microsoft. But sadly enough this product has failed to gain popularity and it seems it is groping in the dark about how to make it popular among users. As is to be expected, Silverlight applications are based on .NET backend and that means you will have to shell out a good amount of money for the same purpose. Netflix is one of those few sites that are running on Silverlight.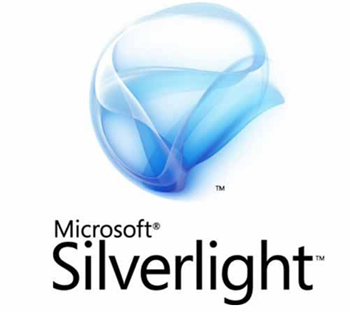 HTML5: – It is unquestionably the latest move in the RIA direction. It is in fact a merger of the bests of CSS, Flash, JavaScript libraries and HTML4. And what's more, it is open source and that means you would not have to pay a single penny for using it. However, most of the web browsers are still a little queasy about HTML5. It is having some troubles with the compatibility issues as it is a much-advanced product than we are used to be, and therefore, it will take some time before becoming popular.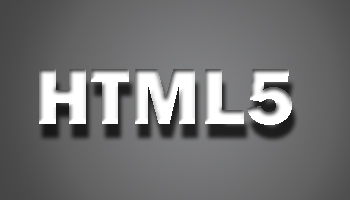 JavaScript Libraries: – Slick and interactive web applications are possible to develop thanks to JavaScript libraries like jQuery and MooTools. Front-end interface functions can be handled easily by leveraging client-side scripting that come with the framework. These are basically JavaScript files that include a bevy of cross-browser-tested functions. ExtJS, YUI, MooTools, jQuery etc are quite popular among developers and they are highly interactive and features-rich.