Home Blog SEO Services 3 Local SEO Strategies for a Small Business
3 Local SEO Strategies for a Small Business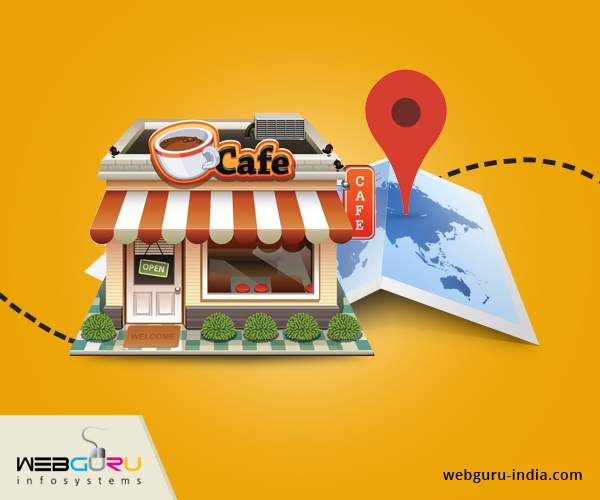 There is a growing clamor in the web industry about the Search Engine Optimization, or SEO, but there are only a few who have come close to the concept. Despite a myriad sites explaining what SEO is, and why is it important for any business, many entrepreneurs have taken the system for a ride, ignored the basics and thrown their businesses in a state of total disorder. While big companies have the means to rectify what's gone wrong, small companies find it tough to remedy the damage and reposition themselves as a strong player. Either they stand unaware of SEO benefits, or employ ineffective strategies to strike gold in the web domain. Whatever the reason may be, the fact is that they are underperforming, giving an ample space to the rivals to run over them.
If you are in search of latest SEO strategies for small business to attract the audience to your website, here are a few simple ways:
Optimize Your Website
Optimization of a website is highly important if you are aiming for a quality traffic on your website. Without optimization, your website may fail to impress the search engines and you may lose your potential customers.
Go for a domain name that informs well about your business and its domain.
Integration of relevant keywords into page titles and URLs can be of great advantage.
Content must carry all the significant keywords – those which are normally entered by the users to find the information.
Even the photo captions and video titles should carry these keywords.
Mention the necessary contact details on each web page of your website.
Register Your Business on Local Listings
Registering your business on various third-party sources can do the trick if you are looking at powering the Local SEO services. Google, Yahoo, Bing and other available search engines rely on these sources to develop an understanding of the local business scenario.
List your business with Facebook, Yelp, Google and any other service providers for local listings.
Pay special attention to the category under which your business is registered.
Mention the necessary keywords as and when required.
Do not forget to support your listings with website URLs, photos and videos.
If your business is being operated from multiple locations, create a separate listing for each of the locations to strengthen your visibility.
Link Building
Diverting traffic from other online spaces is the most effective and wonderful idea to get higher rankings on search engines. Links of your website on other websites, and vice-versa can bear fruit if you are well-accustomed with the process.
Promote your website on social media by planting links to your websites.
Provide links to your website in email newsletters and other information you are sending to the customers.
Host interesting events, open discounts for the local people and encourage the neighborhood businesses to promote your company.
Build links only to those sites which have a good traffic rate and are closely associated with the theme of your business. If your website sells cosmetics, promoting it on a medical site is a complete waste of resources.
Frankly speaking, SEO services is a modern-age technique to woo the search engines and then, the prospects. If you go as planned, nothing can choke your growth and hamper the outpouring of returns.