Home Blog Graphic Design Services How does a Logo Impact a Business?
How does a Logo Impact a Business?
13 Feb / 2015
13,131 views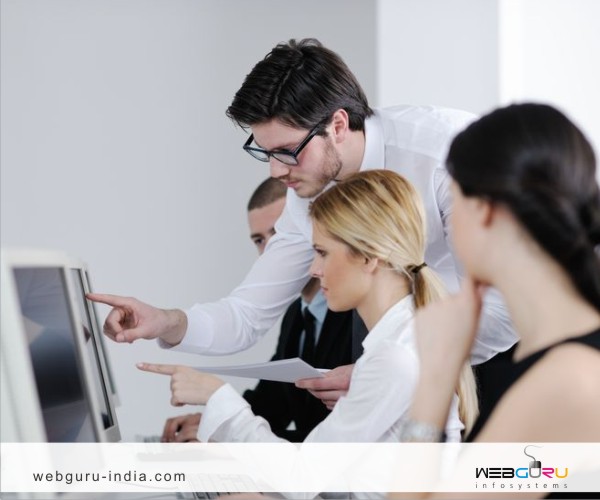 Logos communicate visually. It is through them that a business defines their image, mission and voice as far as their services and products are concerned. This is the first step towards creating a branding. In this regard, it is essential to create a corporate logo that communicates about the products and services properly to the users. Designing a corporate logo is an internal process until the logo is promoted to the external world. Although there are other components that create a branding process but the logo is indispensable from the identity of your company. It is one of the simplest and quickest ways in which the consumers can identify you. In fact, a logo often creates a huge impact on the consumers. This fact was evident when Airbnb altered their logo. There was a huge uproar across social media platforms where the consumers clearly rejected the new logo.
Unwanted Impact
If you thought that logos only have a positive impact, think again. Airbnb is not the only instance when the consumers have reacted negatively towards a new logo. There was a lot of media buzz when Yahoo changed its logo. Similar reactions were noted for GAP as well. These instances show how much impact your corporate logo can create on public opinion. Look at IBM's logo. It spelt a positive reaction from people. It is simple in its approach and devoid of artistic styles. The type of logo also depends on the business you are involved in. if you are from the entertainment industry, your logo should be somewhat innovative. The logo of Walt Disney Pictures is clearly different from that of IBM or Accenture. The fonts and the style in which it is written are more artistic. There are certain tips for desiging an effective logo. Following such tips can help the company to avoid any unwanted impact caused by logos.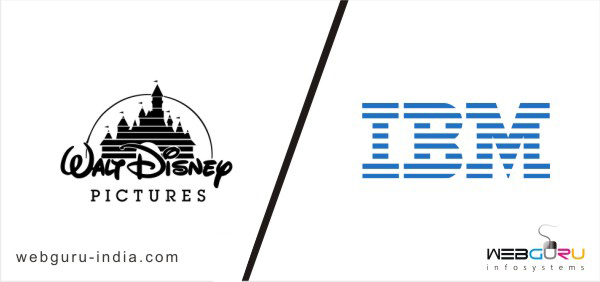 Elements Matter
The different types of logos bring us to the several components that are used to create it. A professional logo designer would know how important it is to consider the typography, colors and symbols. This is where the role of a graphic designer is vital. He or she must know what fonts, colors and symbols to combine in order to create a logo that will definitely create an impact for the business. If you are hiring a logo design company it is vital to check out how far they had been successful in creating impressive logos. That's why experts recommend the perusal of portfolios before hiring such services.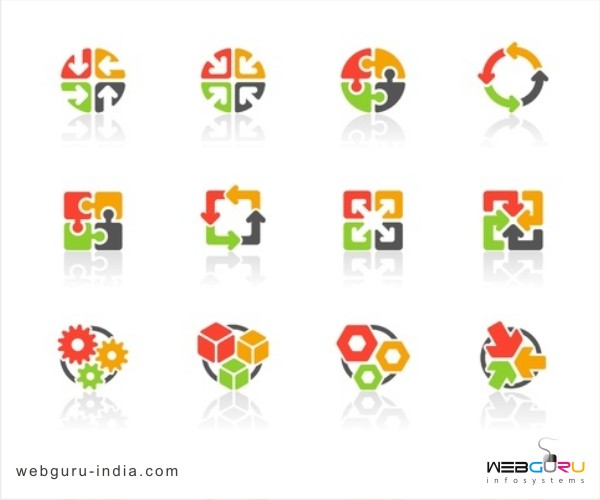 Size and Impact are Not Related
A bigger logo does not guarantee better impact. There are several advertisers who mistake the fact that a bigger insignia will help them to garner positive response from the masses. Although size does play role in attracting the attention of the customers but it does not create an impact. Hence, it is necessary to stick to a proportionate size to convey what your company stands for. The insignia must be proportionate while being placed on a leaflet or any other page layout where it is important to be included.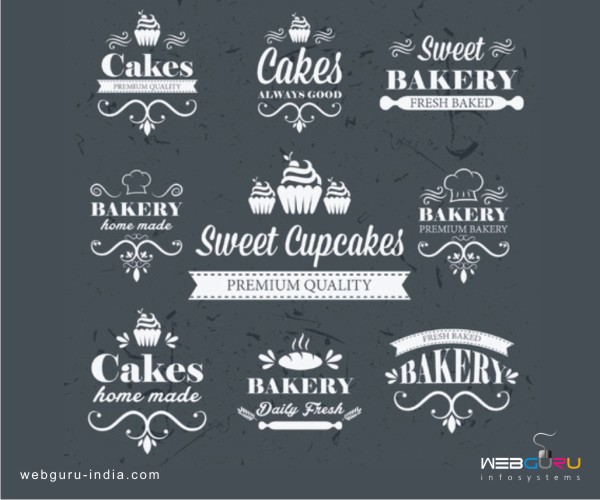 Role of Graphic Designers
While discussing the various elements that are necessary to design business logos, the role of graphic designers cannot be overlooked. Whether it is Apple or Tropicana, it is the graphic designers who were instrumental in creating a logo that would communicate a message about the brand. Besides identity and branding, logo is also a vital component in marketing a brand. It is these professionals who can combine the right symbols, colors and fonts to design a correct logo. While a lot of focus has been on colors and typography, symbols play an equally important role in logo design. It is expected from a logo design company India that it will deliver a design that will create a positive impact for the business.
It is impossible to underestimate the significance of logos for representing a company. In fact, it is a powerful symbol that helps in establishing the identity of a company.