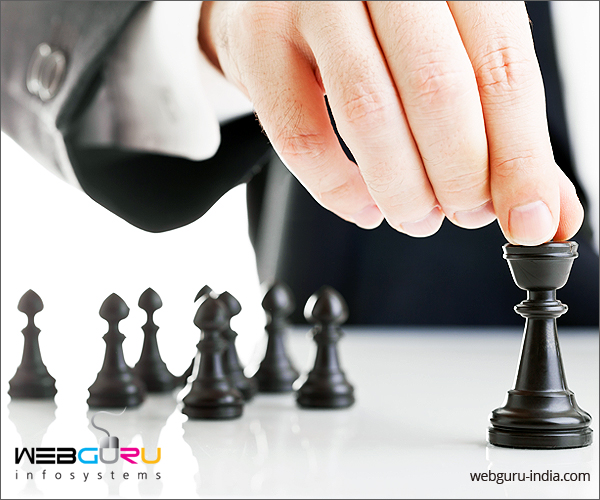 What is your business's brand identity? What does the identity say about your company? What impression are you reflecting to your clients and potential clients? A strong, integrated corporate identity is really important and it can truly make your business shine.
A Strong Brand Identity and Its Importance
The term "corporate branding" may sound like something that only large scale businesses with huge marketing departments can afford. It may not seem viable for medium or small size organizations. Even if you have built a brand identity at some point, you may not have reassessed it in a while and you may not spend much time making sure that it is consistent across your business. That's comprehensible. After all, you are busy running all other aspects related to your business. Updating and maintaining a brand identity may be ranked extremely low on your priority list.
Nevertheless, it shouldn't be. A brand identity is incredibly vital. Following your corporate identity guidelines in every piece of business communication and marketing material will improve the image of your company in the eyes of your customers, your partners and even your workers.
When you think of the brands and companies that you trust the most, you are perhaps thinking of organizations that have the most consistent and strongest brand identities. Your logo, mission statement, company colours, the look and feel of your website, the tone of your copy and the way your business presents itself goes a long way to presenting the best possible image of your company.
A consistent identity right away tells the world that business is a professional and organized one. It conveys a sense of what your company is all about and strengthens your experience and mission statement in every aspect. A strong corporate identity design highly contributes to enhancing your business success, whereas companies with weak brand identities look fractured, irresponsible and chaotic. And, this isn't obviously the image you want to project.
Benefits of Corporate Branding Online
The Internet provides customers access to many different companies associated with any given industry in seconds. When you are lined up against all of your consumers online, it's imperative that you stand out from the bunch and that you put your best foot forward. A strong brand identity makes your business impressive in the eyes of the customers.
Decisions are made very fast on the Internet. If a customer visits your website and isn't amazed, it's absolutely obvious that he or she would click the back button on the web browser to immediately head to another page.
A professional, well-designed website that follows strict corporate branding guidelines is an outstanding way to showcase a remarkable image to your client base. Not only will this help you keep ahead of the severe market competition, but it will also draw visitors to your site and keep them from shifting to another site.
But, you must not stop with your website. Following your corporate identity standards in all aspects of your business is the key to making a good market impression. Everything about your business identity, starting from your company letterhead and your email signature to your business cards and all other promotional materials should be consistent. This will help in presenting your organization as competent, structured and superior to your competitors. A unique brand image instils confidence in your customers. Thus, a powerful and effective corporate identity goes a long way to making your business a real success.